Archive for the 'Events' Category
Posted on March 23rd, 2016 • Filed under Events • 1 Comment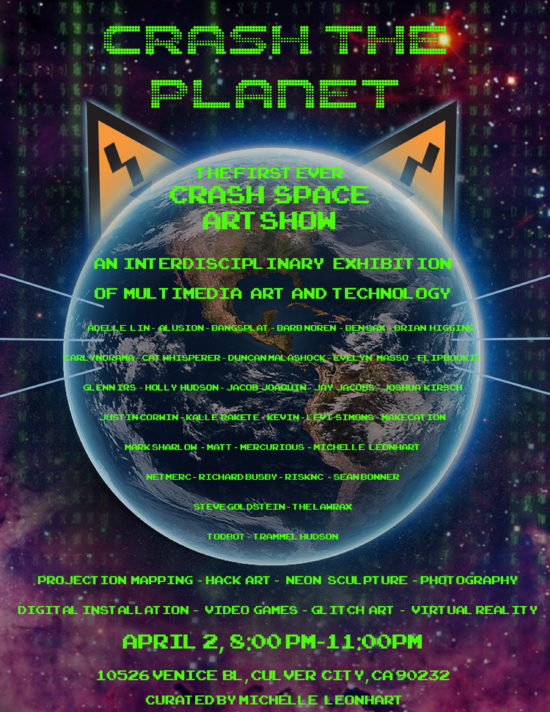 Due to the unique nature of CRASH Space,
this show will ONLY exist in it's entirety on
THIS NIGHT ONLY!
There's only one chance, so don't miss out!

THE SHOW
CRASH THE PLANET is an interdisciplinary exhibition of multimedia art and technology, featuring 30+ local Los Angeles artists.
THE ART
Projection Mapping – Hack Art – Neon Sculpture – Photography – Digital Installation – Video Games – Glitch Art – Virtual Reality – Traditional Painting – Electronic Art – Sound Installation
THE ARTISTS
Adelle Lin – Alusion – bangsplat – Barb Noren – Ben Sax – Brian Higgins – carlynorama – cat whisperer – Duncan Malashock –
Evelyn Masso – Flipbookit – Glenn IRS – Holly Hudson – Jacob Joaquin – Jay Jacobs – Joshua Kirsch – Justin
Corwin – Kalle Rakete – Kevin – Levi Simons – makecation – Mark Sharlow – Matt Pinner – mercurious – Michelle Leonhart – netmerc – Richard Busby – risknc – Sean Bonner – Steve Goldstein – the lawrax – todbot – Trammel Hudson
THE CURATOR
Michelle Leonhart – VP, CRASH Space
Posted on February 17th, 2016 • Filed under Events • No Comments
Join Barb and Michelle tonight at CRASH Space for Wearables Wednesday from 8pm-10pm!
We'll have sewing machines, arduinos, tshirts, cloth, and various electronic goodies to tinker with! (But be sure to bring any materials with you that you intend to take home!) Barb is a maker and educator who runs the awesome tinker channel Barb Makes Things, and Michelle is a professional software engineer with a long history of making, building, and teaching.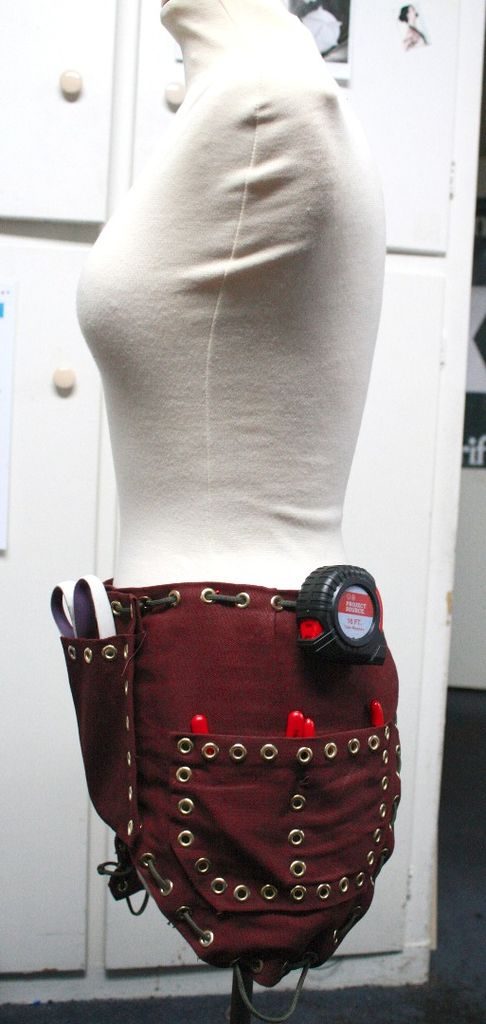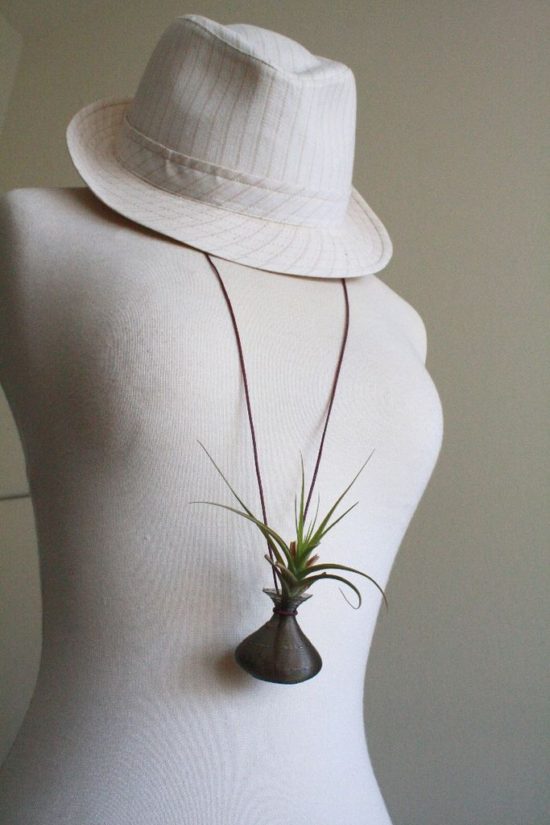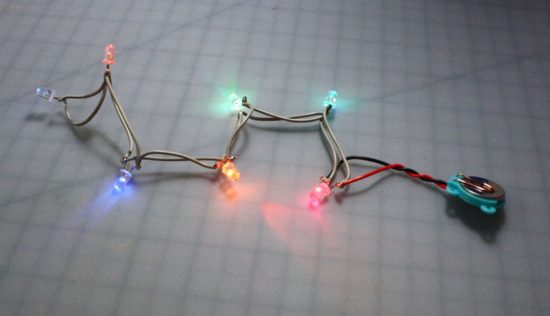 Posted on February 13th, 2016 • Filed under Events • 2 Comments
CRASH Space is hosting our first ever official art show: CRASH THE PLANET.
The show will be hosted at CRASH Space, all throughout the interior (and possibly exterior) of the space.
The theme of the show, CRASH THE PLANET, is a CRASH Space spin on hacker culture and media interpretations thereof.
Art pieces should incorporate the theme in some way, but extraordinary and outlandish interpretations of the theme (and of what exactly a "CRASH Space spin" means) are welcome… encouraged, even.
Entries Due: March 19, 2016
Show Opening: April 2, 2016
Questions?: info@crashspace.org
Posted on February 6th, 2016 • Filed under Events • No Comments
Remember that time Barb made that crazy face plant / pot head?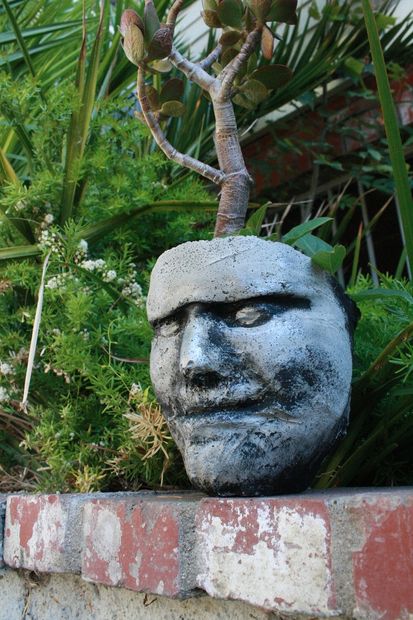 Well, On Saturday, Feb 20th, Barb and I are going to hold a workshop to help everybody else make their VERY OWN pot head out of their VERY OWN face.
And then we're going to stick them in the CRASH Space garden, turning our wholesome garden into some kind of super creepy easter-island-esque mount rushmore of CRASHers.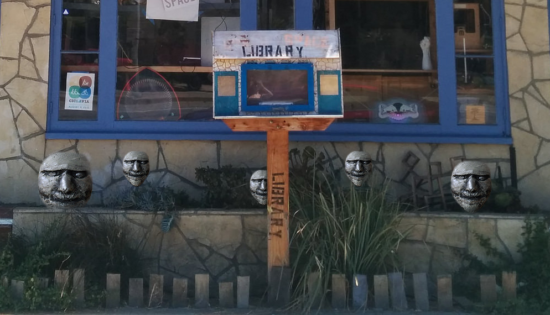 Don't miss out on your chance to be forever immortalized in the Garden of CRASH Space.
PS ticket purchase covers all the materials and tools you'll need, so don't sweat it.
PPS you don't have to be a CRASH member to join in. Everybody's welcome.
Posted on January 13th, 2016 • Filed under Events • No Comments
On January 27th, from 8-10 PM, CRASH Space will host a soldering workshop with Moldover!
In this basic soldering workshop, Moldover will take you through the steps to build your own Light-Theremin CD case.  Even if you've never soldered before, this workshop will give you the confidence in two hours.  If you do have experience you'll learn how to solder better, and walk away with a fun and unique instrument, plus a copy of Moldover's album.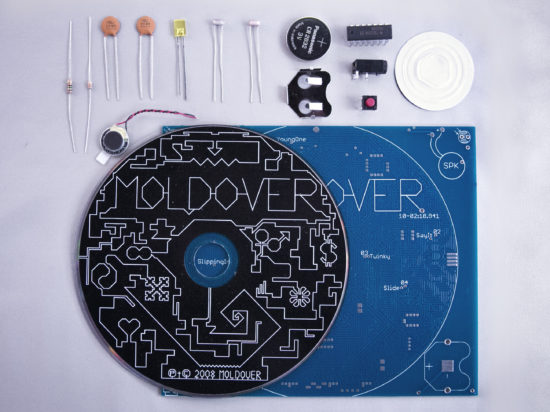 No experience required
No equipment required: soldering stations & Light Theremin kits provided
This is an all ages, hands-on workshop
Cost: $45, includes kit/materials
Can't afford a kit, but seriously dedicated to learning? Talk to us!
Space is limited, please register early
After the workshop Moldover will give a presentation on the design of The Light-Theremin CD Case, and his other circuit-board artworks.
About The Artist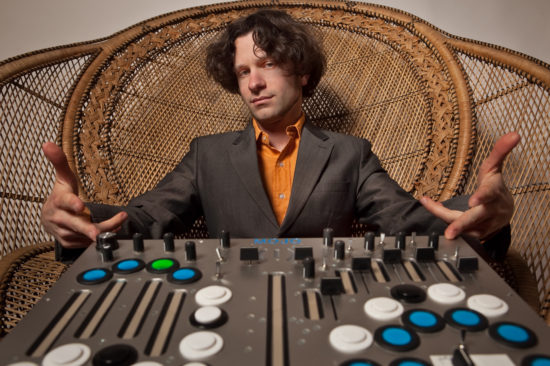 "A musician at heart, inventor born of curiosity, and innovator by necessity, I believe the world calls him the 'Godfather of Controllerism' for damned good reasons". -John Tackett, Crowd Wire
Historically there are only a handful of artists who have pushed the limits both with their music and with the instruments of its creation.  What Bach was to the keyboard, what Hendrix was to the guitar, this is what Moldover is to the controller.  Disillusioned with "press play DJs", fans from all walks are drawn to Moldover shows, eager to witness electronic music's return to virtuosity, improvisation, and emotional authenticity.  Dig deeper into Moldover's work and you'll uncover a subversive cultural icon who has redefined physical media with his Instrument-Albums, revolutionized musical collaboration with his custom Jamboxes, and is inspiring an entire generation of forward thinking music-makers by openly sharing his methods and madness.