Here's the place to pay for usage costs and consumables at the space.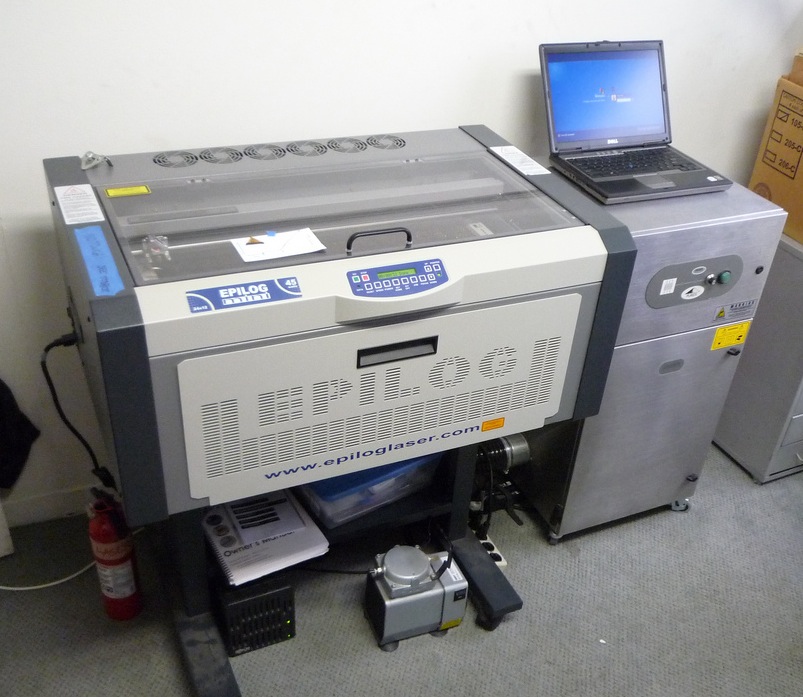 If you are a member, you can pre- or post-purchase 10-minute units of laser cutter time!
This is actual cut/engrave time on the laser, as measured by the laser.
So just tally up the time the laser reports and buy as many 10-minute chunks you need. This is a bit on the honor system, obviously.