Featured Posts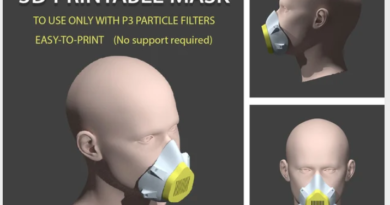 Do you have a 3d printer? USC is looking for 6000 face masks. They will sanitize them and add in
Events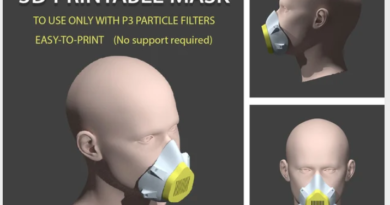 Do you have a 3d printer? USC is looking for 6000 face masks. They will sanitize them and add in
Around the Web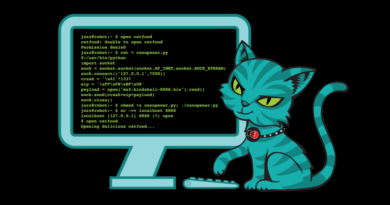 EFF and its members work to ensure that technology supports freedom, justice, and innovation for all the people of the world. The COVID-19 pandemic has made obvious how important the Internet and digital tools are to our lives and how vital it is that we maintain an open and secure approach to them.
CRASH Updates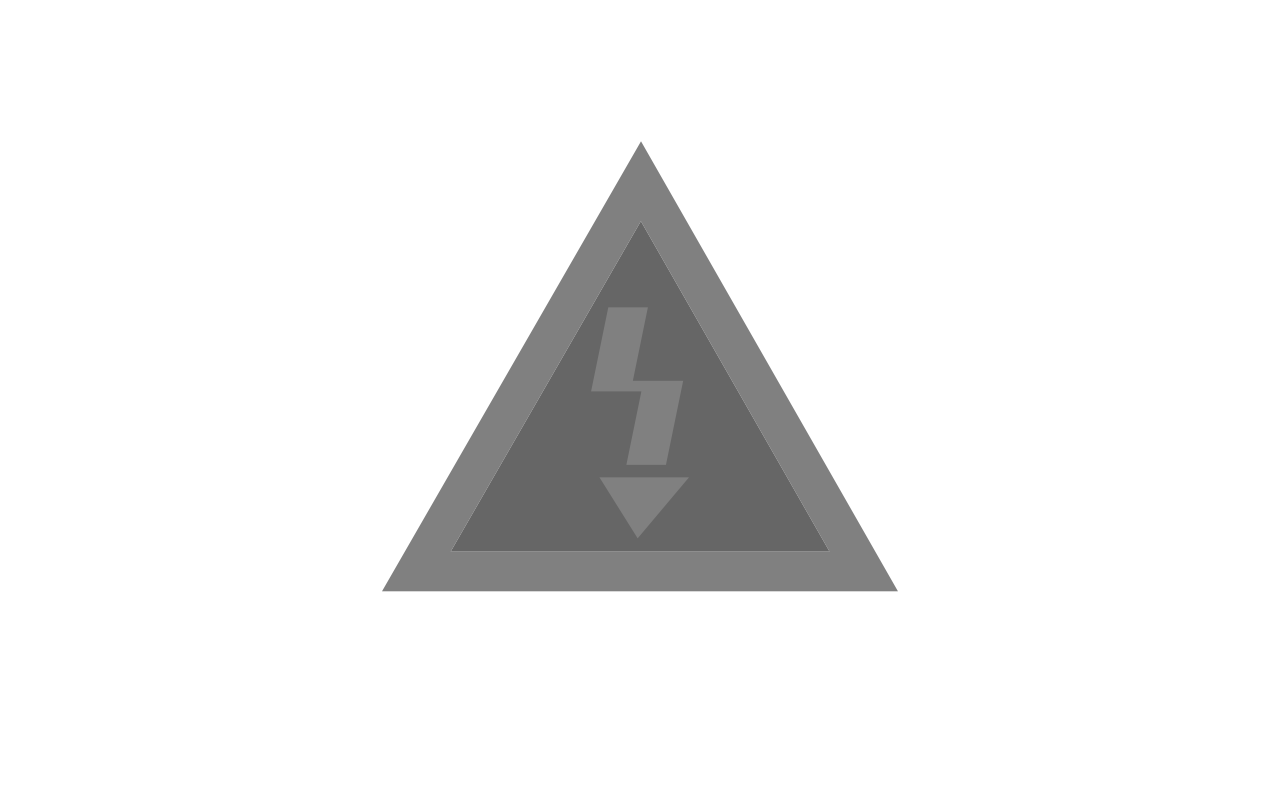 The "Safer At Home" order from the City and County of Los Angeles has CRASH Space closed until at least
Member Projects
Projects done by members both at CRASH Space and offsite!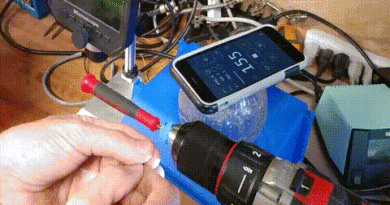 Made an Air Coil winder with Mark Rosen. Put a magnet on the drill to count rotations using an iPhone