Featured Posts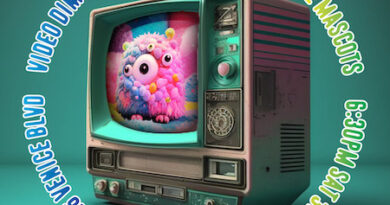 Must all good things come to an end? If it concerns you then stay mediocre for all eternity. How's this
Events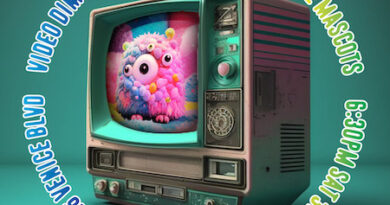 Must all good things come to an end? If it concerns you then stay mediocre for all eternity. How's this
Around the Web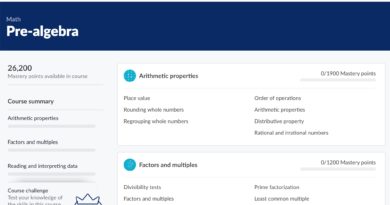 Lots of times we in the CRASH Space community love taking on the hardest, newest, most tortuous problems we can.
How-To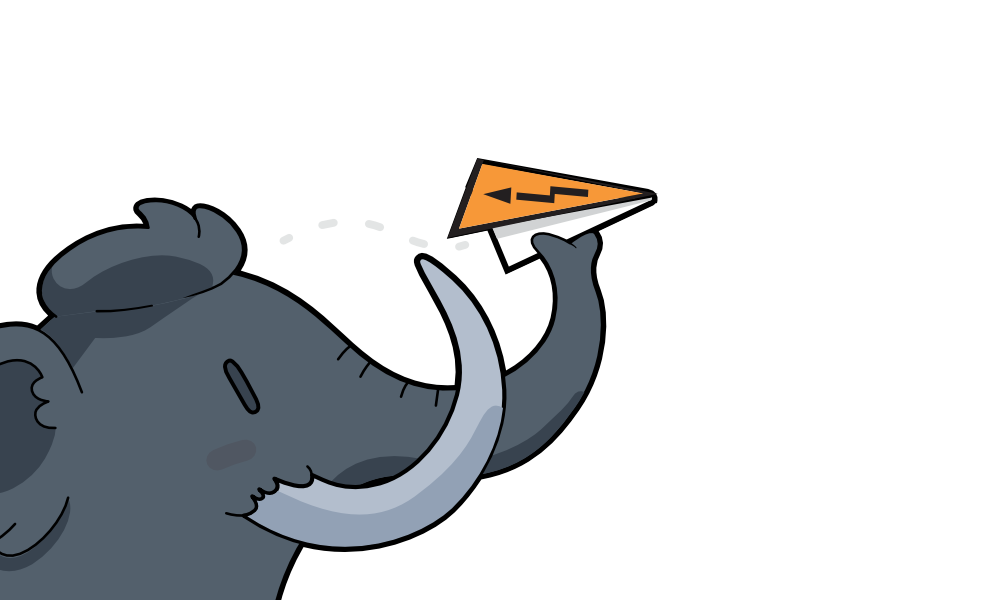 TL;DR – Start on http://mastodon.online if you want to start today. It's a general server that's run by the non-profit
CRASH Updates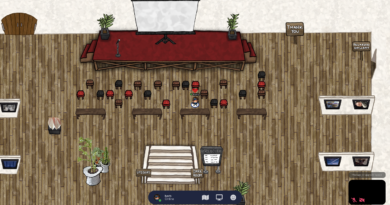 February 12-14, 2021, opening weekend for the 2021 ART.HAPPENS Virtual Art Show in our new custom-designed gather.town art gallery was
COVID-19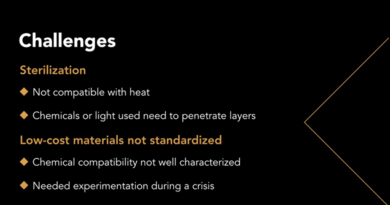 Friends of CRASH Joan Horvath and Rich Cameron produced a short video for LinkedIn Learning on the maker movement jumping
Member Projects
Projects done by members both at CRASH Space and offsite!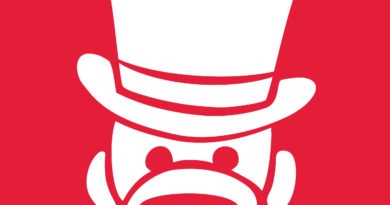 Good Ideas are often born of other, perhaps less good, ideas. I have a whole magic-related project I'm working on