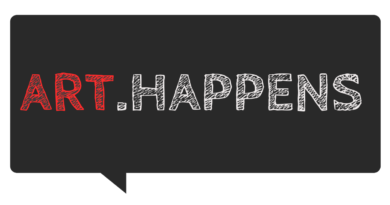 ART.HAPPENS a Virtual Show for 2021, organized by CRASH Space, Fun-A-Day LA, and Fun-A-Day Reseda.
February 12-14, 2021
more info
enter the gallery
Featured Posts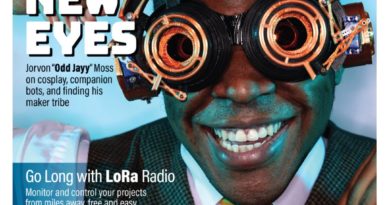 CRASHSpace member Jorvon "Odd Jayy" Moss made the cover of Make Magazine! Follow him on Twitter at @Odd_Jayy. Congratulations! This
Events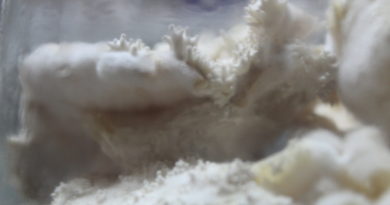 Fungi are ubiquitous, queer organisms in our environment that create and facilitate the world aroundand within. This unique queendom on
Around the Web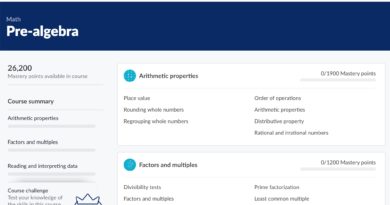 Lots of times we in the CRASH Space community love taking on the hardest, newest, most tortuous problems we can.
How-To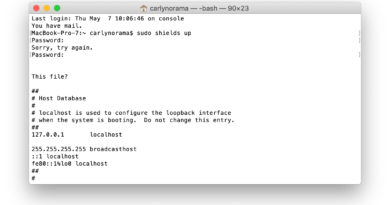 Last week I wrote a command line script to print out what day of the week it is. This week
CRASH Updates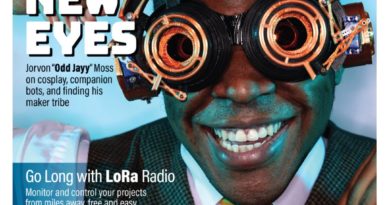 CRASHSpace member Jorvon "Odd Jayy" Moss made the cover of Make Magazine! Follow him on Twitter at @Odd_Jayy. Congratulations! This
COVID-19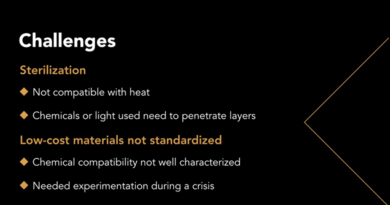 Friends of CRASH Joan Horvath and Rich Cameron produced a short video for LinkedIn Learning on the maker movement jumping
Member Projects
Projects done by members both at CRASH Space and offsite!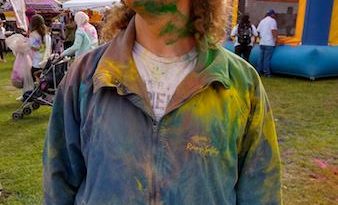 Those of you who know me are aware of my love for both ecology and Taco Bell. This is why