Featured Posts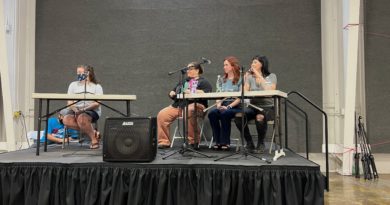 CRASH Space was at OC Maker Faire this past Saturday and it was a blast! A few CRASHers volunteered to
Events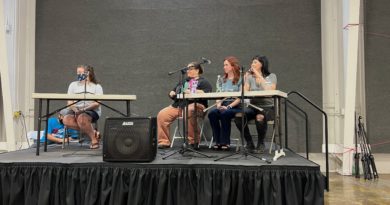 CRASH Space was at OC Maker Faire this past Saturday and it was a blast! A few CRASHers volunteered to
Around the Web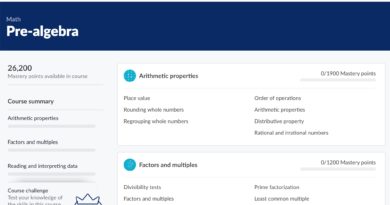 Lots of times we in the CRASH Space community love taking on the hardest, newest, most tortuous problems we can.
How-To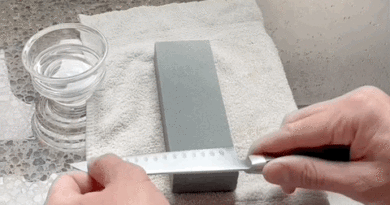 Especially in cooking prep, a sharp knife is safer than a dull one. If you're cutting something hard like a
CRASH Updates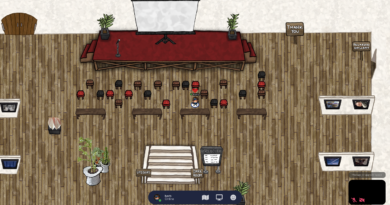 February 12-14, 2021, opening weekend for the 2021 ART.HAPPENS Virtual Art Show in our new custom-designed gather.town art gallery was
COVID-19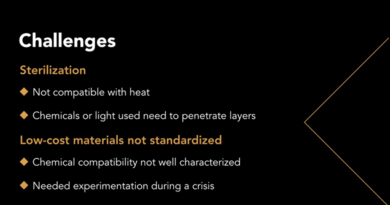 Friends of CRASH Joan Horvath and Rich Cameron produced a short video for LinkedIn Learning on the maker movement jumping
Member Projects
Projects done by members both at CRASH Space and offsite!
We have a great, wild garden with lots of roses and herbs and butterflies and things. People often ask "what's