Featured Posts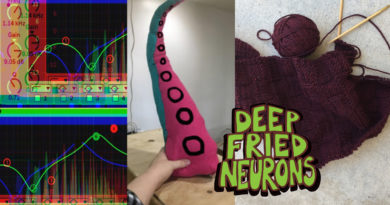 Coming up Friday at 5:30 pm PDT members Barb Noren (BarbMakesThings), Tod Kurt (todbot) and Carlyn Maw (carlynorama) are back
Events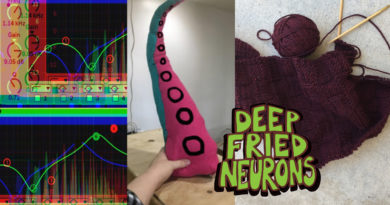 Coming up Friday at 5:30 pm PDT members Barb Noren (BarbMakesThings), Tod Kurt (todbot) and Carlyn Maw (carlynorama) are back
Around the Web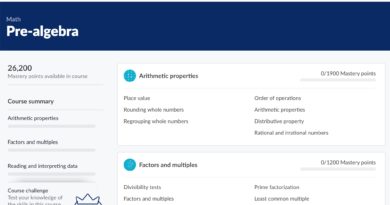 Lots of times we in the CRASH Space community love taking on the hardest, newest, most tortuous problems we can.
CRASH Updates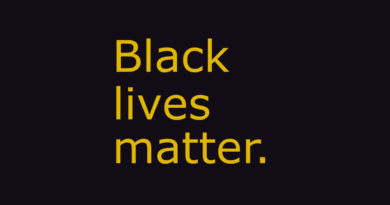 Black lives matter. If that message is one that you are not comfortable with, or unwilling to get comfortable with
Member Projects
Projects done by members both at CRASH Space and offsite!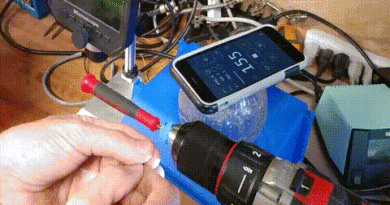 Made an Air Coil winder with Mark Rosen. Put a magnet on the drill to count rotations using an iPhone