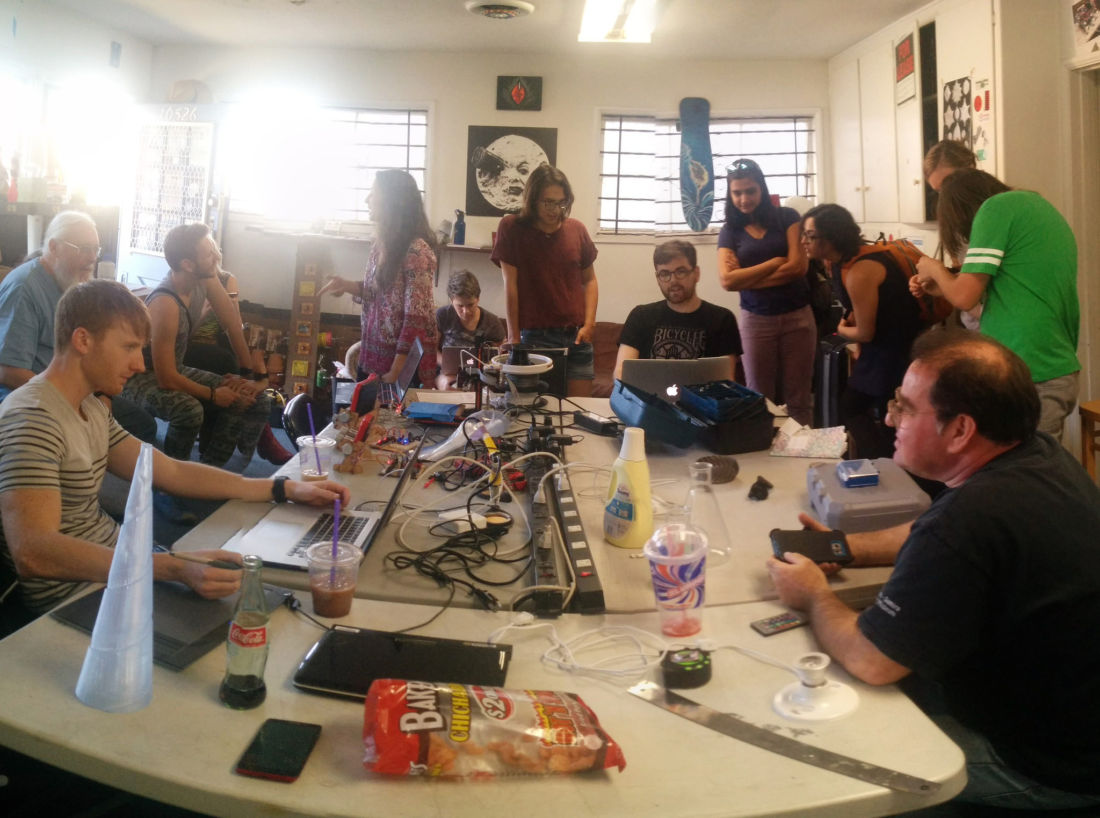 Want to Help Support Crashspace?  Here's How!
Buy us something from our wishlist(s) (Library, Shop Tools) or buy something for yourself through our Amazon Store.
Or, give us the cold hard cash. Help pay for our internet and the like.
CRASHSpace is a 501(c)3 non-profit. If you donate money, you'll get a receipt come tax-time.
Anything you can give is awesome, but here are some options: