UPDATE: We are open for members and limited public events, subject to COVID restrictions.
While at the space, please wear a mask regardless of vaccination status.
Please check out our event calendar for virtual and in-person event listings.
UPDATE: Check out our handy microsite with link to our GoFundMe, updated production numbers, pictures to share, and general information.
UPDATE: Our GoFundMe is LIVE. Donate now, and support medical professionals on the front lines of the COVID-19 crisis.
Current output of our 3d prints:
Deliveries to Organizations
In these uncertain times as we shelter in place, it can often feel like the challenges we're facing are beyond our control. However, the Maker community is uniquely positioned to build an army to fight the effects of COVID-19.
From 3D-printed personal protective equipment (PPE) to open-source ventilators and patient monitoring systems, the global maker community has been testing and releasing a variety of open designs. The challenge isn't a lack of creativity and ingenuity, but the ability to supply the needs of our most vulnerable frontline medical workers with equipment they can trust in volumes that make significant impact.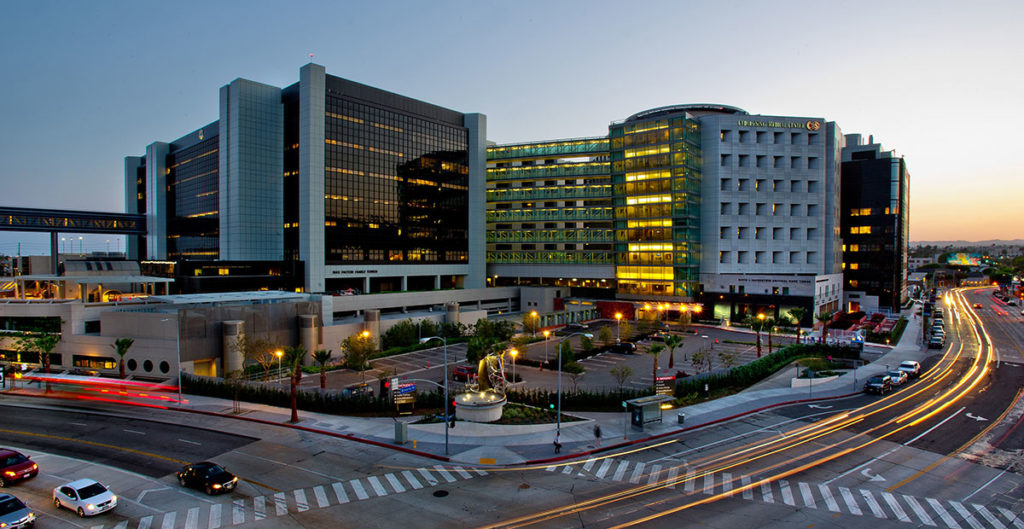 CRASH Space is building a community focused movement towards tackling COVID-19 around Los Angeles and Southern California. We're already making a show of force around our production capacity to produce standard designs approved and requested by local hospitals. We have hosted 3d models and instructions on our GitHub.
We've begun collaborations with both Cedars Sinai and Keck Medicine of USC to produce reusable N95 style masks, face shields, and aerosol protection boxes for use during intubation. Collaboration with a number of other hospitals, medical providers, and local government is in progress.
If you are a Maker around L.A. and have a 3D printer or other manufacturing equipment, check our Github for the most recent files and instructions, and let us know how you can help at covid@crashspace.org or by filling out this volunteer form. You can also join the conversation in real-time through the COVID channels on our Slack.
Designs approved for production will continuously be kept up-to-date on our Github, and you can deliver completed equipment to our drop-zone at:
Covenant Presbyterian Church of Los Angeles
6323 W 80th St, Los Angeles, CA 90045
Current drop times are 4-6pm on Mondays, Thursdays, and Saturdays. Check our calendar to confirm the latest drop times. We can also facilitate pickup through ShaperHands if preferable. Make sure to let us know what you made!
This movement is more than just Makers. If you're a community member looking for ways to help, please consider making a donation to CRASH Space to cover materials and other associated costs as we partner with fabricators and manufacturers across the region. CRASH Space is a 501(c)3 non-profit, and your donation is completely tax deductible. We're a small community looking to make a big impact, and any amount can help.
As always, please continue to practice safe social distancing and help us flatten the curve.
---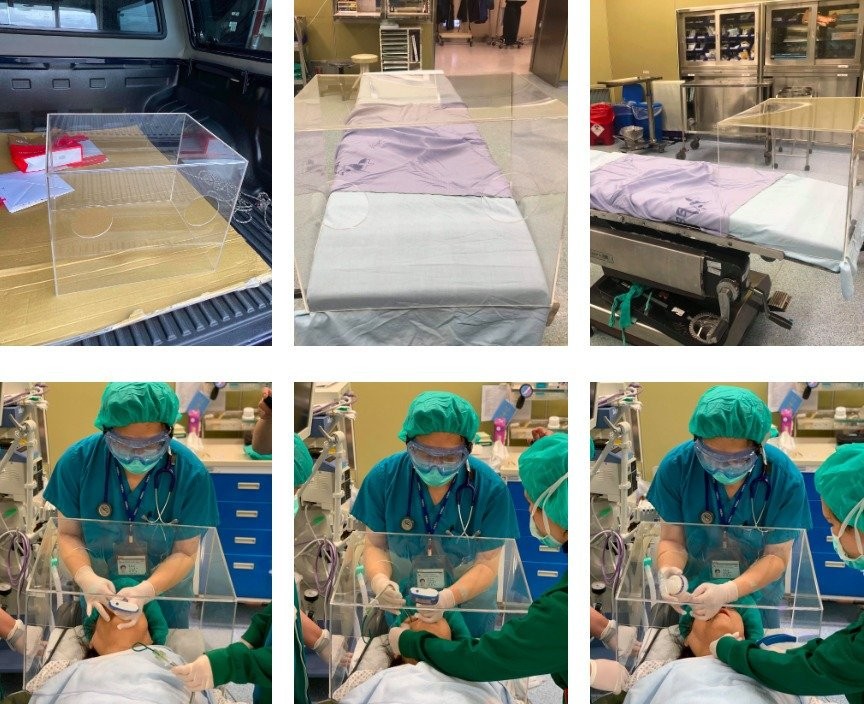 ---
EFF and COVID-19: Protecting Openness, Security, and Civil Liberties
EFF and its members work to ensure that technology supports freedom, justice, and innovation for all the people of the world. The COVID-19 pandemic has made obvious how important the Internet and digital tools are to our lives and how vital it is that we maintain an open and secure approach to them. Check out recent EFF blog posts here: https://www.eff.org/deeplinks/2020/03/eff-and-covid-19-protecting-openness-security-and-civil-liberties
---
At Home with EFF: An Online Discussion of COVID-19 and Digital Rights
Event Time: Thursday, April 2, 5:00PM Pacific / 8:00 Eastern
https://www.eff.org/event/at-home-with-eff-covid19
The COVID-19 pandemic has made obvious how important the Internet and digital tools are to our lives and how vital it is that we maintain an open and secure approach to them. Join EFF for a livestreamed video discussion about what we've seen that's surprising us, and worrying us, about how governments, hospitals, tech companies, and individuals are fighting the spread of coronavirus, from open access science to cell phone tracking.
EFF Executive Director, Cindy Cohn, will give opening remarks, with an update on the dangerous new EARN IT bill that's threatening encryption for everyone. Activism Director Elliot Harmon will talk to Special Advisor and author Cory Doctorow about emergency medicine and emerging technologies like 3d-printed ventilator parts and open access science. Then, join Staff Attorney Saira Hussain, who will talk to Cindy about surveillance, the spread of coronavirus, and the need to preserve our privacy.
A recording is now available.
Event Schedule:
5:00-5:15: Intro from EFF's Executive Director, Cindy Cohn
5:15-5:45: Emergency Medicine and Emerging Technology: The Right to Repair, Knowledge-Sharing, and the COVID-19 Crisis with Cory Doctorow and Elliot Harmon
5:45-6:00: Intermission and Trivia
6:00-6:30: Surveillance and the Spread of COVID-19: Protecting Privacy During a Pandemic with Staff Attorney Saira Hussain and Cindy Cohn