Become a Member!
–> Click here to JOIN! <–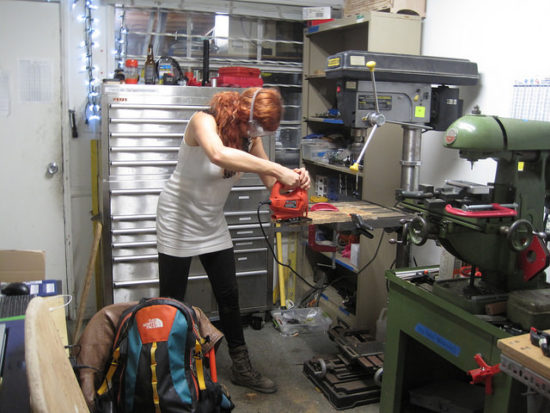 Benefits of being a Crasher
Information about joining, changing your membership, and cancelling
New Members: Check out our FAQ!
If you have any questions, please contact membership at crashspace dot org.
Existing members
Log in to the member portal to review/change your information or upgrade to a keyed membership.
If you have membership questions, please email: membership@crashspace.org.