Archive for the 'News & Updates' Category
Posted on September 21st, 2016 • Filed under News & Updates • No Comments
For the past several years, CRASH Space community member Andrew has been collaborating with a team to build a robot that works with rats to map land mine fields. This idea first came about as a sci-fi film that he wrote and directed, but is now coming to life in the form of a robot/animal collaboration aimed to help save human lives.
You can check out their GoFundMe campaign here!
Posted on August 31st, 2016 • Filed under News & Updates • No Comments
On May 15th of last year, a Russian radio telescope picked up a "strong signal" coming from the direction of a star known as HD 164595.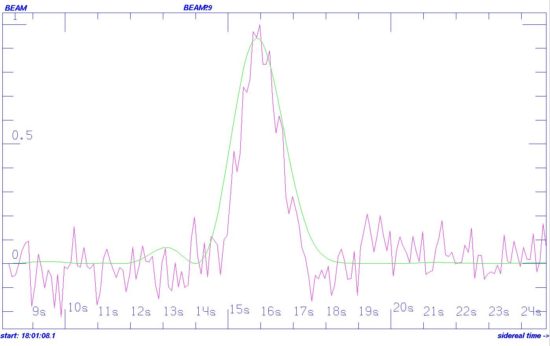 Suddenly, everyone is talking about aliens.
HD 164595 is mostly similar to our own sun, and we know it has at least one planet. And it's reasonably close (as far as nearby stars go).
There are a lot of things this could be other than aliens trying to talk to us, such as Earth-based interference or gravitational lensing from a more distance source. So when something like this comes up, others have to be able to repeat the observation to treat it as an intentional artificial signal.
The SETI@home project makes it easy to help search for repeat observations. But even they are pretty sure that the signal isn't of alien origin.
And now the Russian team has announced that they believe it to be a signal from Earth.
In the framework of this program, an interesting radio signal at a wavelength of 2.7 cm was detected in the direction of one of the objects (star system HD164595 in Hercules) in 2015. Subsequent processing and analysis of the signal revealed its most probable terrestrial origin.
The best speculation I've seen is that since the 11 GHz (2.7 cm) signal was in a band typically reserved for military purposes, they may have picked up a bit of communication from a surveillance satellite.
So no aliens. Yet.
Posted on August 25th, 2016 • Filed under News & Updates • No Comments
Speaking of internet lore, Linux is 25 years old today!
(yeah, it's a wedding cake, sorry – but all of the photos of cakes featuring Tux on Flickr are "all rights reserved" – what the heck is up with that?)
25 years ago today, Linus Torvalds announced he was working on a free MINIX-like OS:
I'm doing a (free) operating system (just a hobby, won't be big and
professional like gnu) for 386(486) AT clones.  This has been brewing
since april, and is starting to get ready.
The kernel wasn't released until September, but the August 25th announcement is considered the birth of Linux.
Linux runs some 96% of the servers on the internet – not bad for a hobby!
Posted on August 23rd, 2016 • Filed under News & Updates • No Comments
Hey, Internet (or is it just "internet" now?) you're 25 years old? You don't look a day over 24!
The internet was supposedly opened to the public on August 23, 1991. The problem with this date doesn't seem to have any relevance in the history of the internet or the web. Who doesn't love a little contrarian history? Go read a debunking by Fortune:
The building blocks (the HTML language, URI web addresses, and the HTTP protocol) were specified and written up by October 1990. The first webpage went live in December of that year. To quote the Web Foundation's Berners-Lee-approved history: "By the end of 1990, the first web page was served on the open internet."
So technically, the world-wide web has been on the internet for more than a quarter century. Only they didn't tell anyone about it until a news group post on August 6, 1991. And of course, the first graphical web browser program, Mosaic, wasn't released until 1993.
So happy roughly 24-26th birthday, internet!
Posted on June 1st, 2016 • Filed under Events, Hackerspaces, How To, News & Updates • No Comments
Stop by Crashspace next sunday 6/5/2016 at 6:30pm for a walk through of swept bodies and nifty things you can do with them. I'll cover the basics and then get into some of the useful techniques to model with a sweep. Afterwards we'll do a general CAD Q&A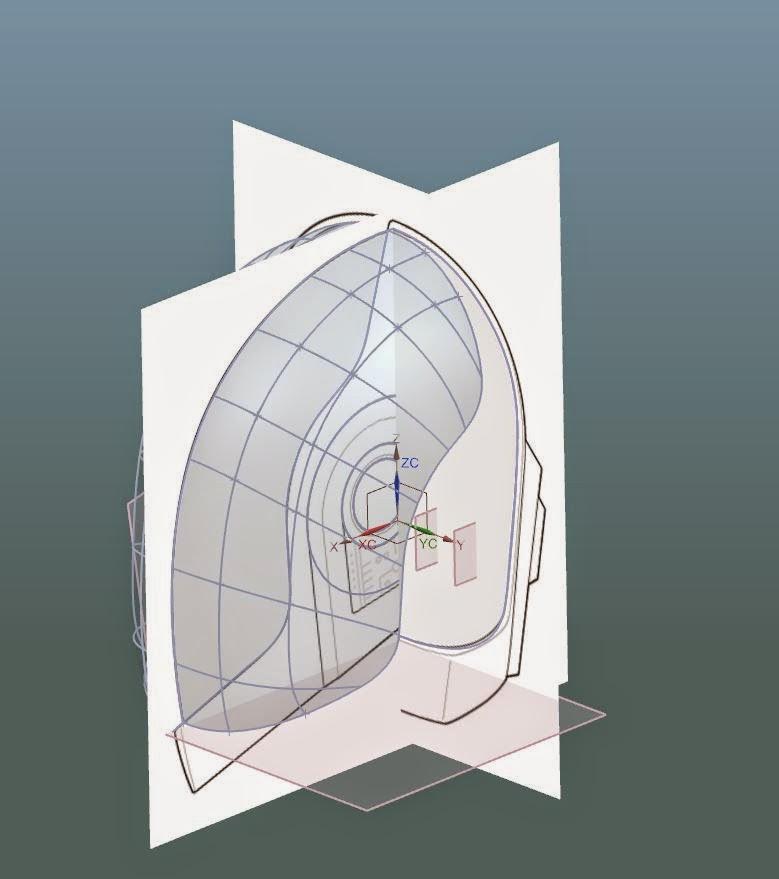 We'll use Onshape (go set up an account, it's free). Bring a laptop and a mouse. Email RSVP me if you're interested. <risknc at google mails>
The instructor: I've been CADing for near 10 years on everything from humanoid robots to rockets. More background on me here: ( https://www.linkedin.com/in/kylecothern )