Archive for the 'News & Updates' Category
Posted on June 1st, 2016 • Filed under Events, Hackerspaces, How To, News & Updates • No Comments
Stop by Crashspace next sunday 6/5/2016 at 6:30pm for a walk through of swept bodies and nifty things you can do with them. I'll cover the basics and then get into some of the useful techniques to model with a sweep. Afterwards we'll do a general CAD Q&A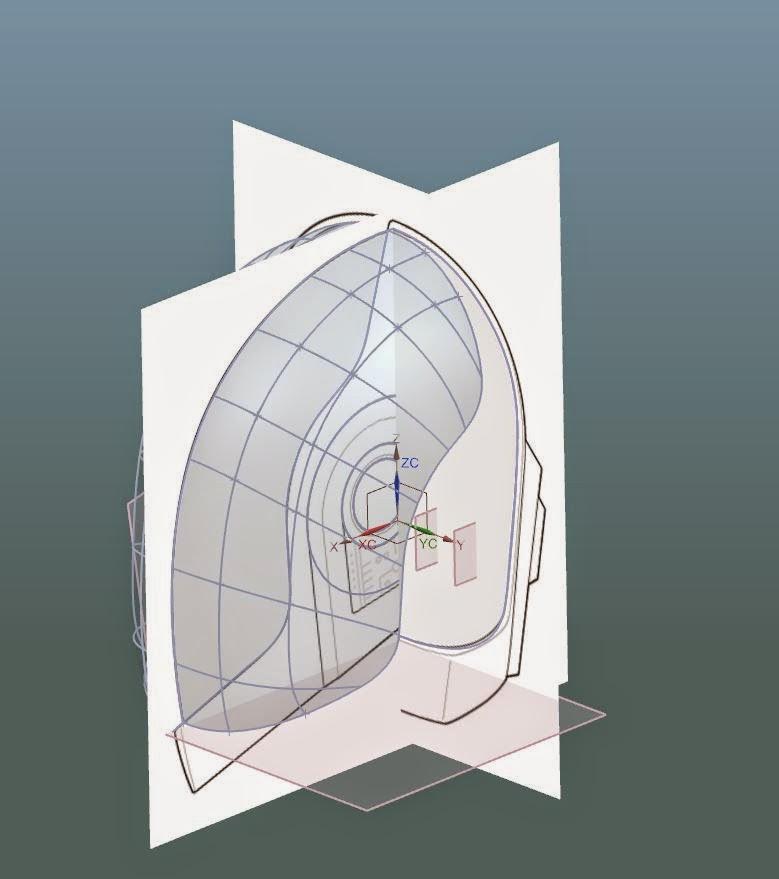 We'll use Onshape (go set up an account, it's free). Bring a laptop and a mouse. Email RSVP me if you're interested. <risknc at google mails>
The instructor: I've been CADing for near 10 years on everything from humanoid robots to rockets. More background on me here: ( https://www.linkedin.com/in/kylecothern )
Posted on January 10th, 2014 • Filed under News & Updates • No Comments
I've been experimenting with Aruduino since September, starting with the flora for LED project, but most of the LED projects don't require a lot of pins.
The Gemma is my favorite board to play with so far.
This week I finished up my first project at Crash Space. Many thanks to Michelle and Paul for helping me get started with the laser cutter. If you interested the tutorial to build one for yourself, head on over to Adafruit
Here is the Theron is about to use:
–Jay
Posted on December 30th, 2013 • Filed under News & Updates • No Comments
Dear CRASH Space,
Late on Friday, in the middle of the dark Tejon pass, Tod quietly announced, "CRASH Space got its 501(c)3."  I hadn't looked at my phone in hours (you know, driving) and immediately started bouncing up and down in my seat. It was the perfect apex of the holiday season for me. Santa couldn't have done any better.
We first started moving the ball in this direction in October of 2010, finally submitting our application at the end of last year. We owe a special thanks to Noisebridge who posted all of their documents online and to our lawyer Tom Wrobel of the Non-Profit Legal Center who listened to me drone on and on about our concerns.
CRASH Space is a special community. You, CRASH Space community, you are curious and keep the doors open for all who want to share in The Pleasure of Finding Things Out. You are generous, taking time out of busy schedules to help strangers learn to code, fellow members learn how to use the laser cutter, teach school children to take things apart, to bring LEDs to the darkness of a winter night.
You are my tribe and it makes me proud.
With our status firmly in hand we'll be able to apply for grants, reach out to local companies for donations and finally be able to improve some of our infrastructure – both physical and organizational.
That is all in support of you CRASH Space community – from key-holders to list-lurkers to those who don't even know we are waiting for them yet. The zany crazy projects that no one else could think of or pull off. The warmth of a found family directed at all of LA County.
Fail. Fail. Fail. Win.
Sincerely,
Carlyn
Posted on December 10th, 2013 • Filed under News & Updates • No Comments
On the birthday of Grace Hopper, pioneer computer programmer, President Obama is urging all Americans to learn to code!
There are a lot of resources and more videos at code.org, but a great way to do that is to join us for Learn To Code With Us every Wednesday at CRASH Space!
Posted on August 10th, 2013 • Filed under Events, News & Updates • No Comments
We cleaned up the Metal Shop to better accommodate the lathe and make room for new tools (maybe a desktop CNC is coming soon).
We cleaned up the "office" to make a sewing room. We've a couple machines and serge that are all ready to go. This is just in time for upcoming Public Meeting on Tuesday at 8p and our next ELWire Class. I hope people will come by and use these new resources.
Thanks to Metal, Steve, Kayla, James, Sam, and whoever else keep this place running.
We'll get back to making things for our friends.
Here is a video of Steve and Sam's latest tesla coil (Tesla One):