Deep Fried Neurons No 6: Resources for Anti-racism
Black lives matter. If that message is one that you are not comfortable with, or unwilling to get comfortable with fast, than it is safe to say that CRASH Space is not the right place for you.
There have been numerous private conversations at CRASH Space about what we can do, what the role of a hackerspace can or should be doing in the fight against racism. This week on Deep Fried Neurons ( Friday at 5:30 pm PDT ), we (Barb Noren (BarbMakesThings), Tod Kurt (todbot) and Carlyn Maw (carlynorama)) are going to take one of them public.
https://www.twitch.tv/deepfriedneurons (video archive)
For many of us, this kind of wicked problem does not play to our strengths. There really isn't a piece of software to write or a thing to print that can dismantle hundreds of years of oppression. The killing of black people must stop. And that is only the first step.
But like privacy and security issues, anti-racism is a process and not a product. Becoming anti-racist, behaving in anti-racist ways, requires breaking down world views based on years of missing and withheld information, forming new habits. Racism represents both a systemic, exploitable fault in our society and systemic, exploitable fault in our minds as well. It's important to look for methods and disciplines not just hashtags.
We had a different topic scheduled for this week and we spent some time talking about the best most useful thing we could do to support our community. We're three people with white privilege talking mostly to other people with white or white passing privilege. But learning and education matter to all of us, and really it is not the job of black people to constantly put in the emotional labor. So we're going to do our best to discuss some resources we've found to helpful in pushing ourselves further on the anti-racist journey. It's not going to be pretty. n00b code never is.
Some of the links we're exploring are below. I'll update after the broadcast with a little more organization. These certainly aren't exhaustive, by any means! These are mostly links that have crossed our plate in the last week. If you have something you'd like us to add or highlight please let us know.
Selected Resources
What we were drinking
"Start Here"
Defund The Police
Celebrations
Full Resources
Lists of Lists
Several places are posting lists right now. Here are some of them. Buy books at black owned business when possible.
Action Items
FYI – it's very exciting that there has been any movement by the LA city council at all, but…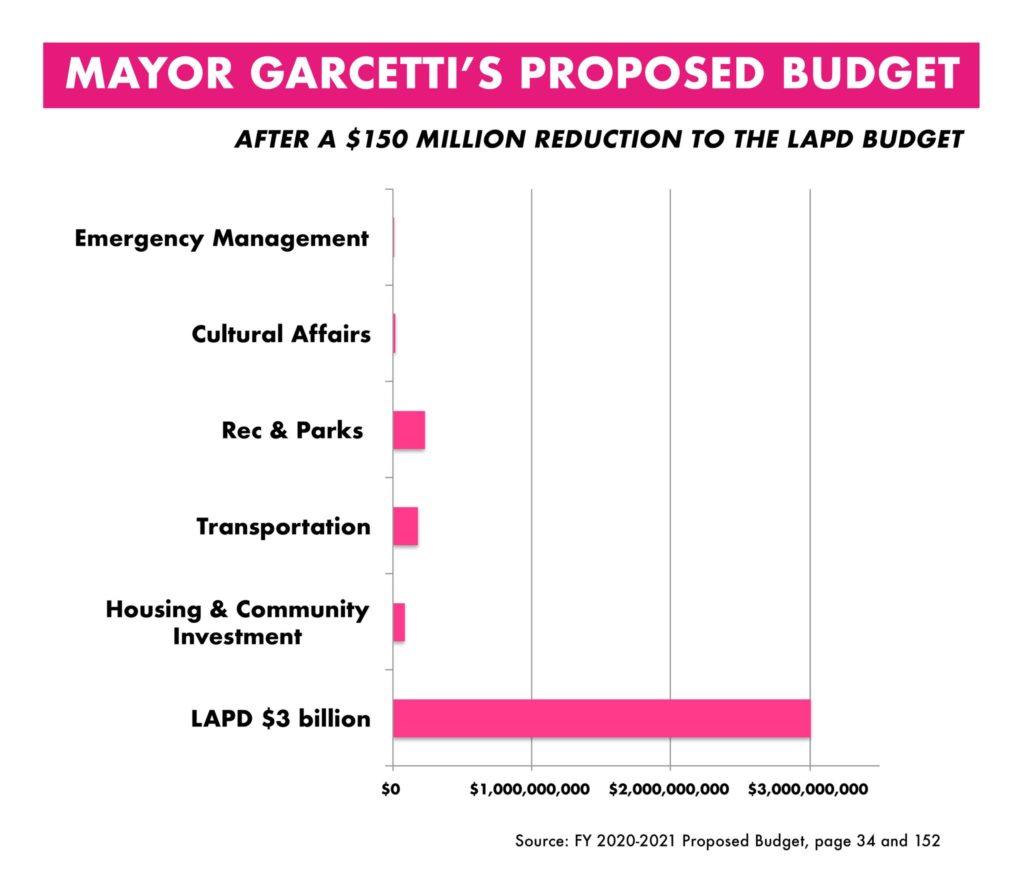 Black voices in STEAM (non-exhaustive, recent lists)
Videos
Places to Give
About Tech's Role Specifically
Fictions and Narratives
Misc
Some under reported aspects of history
Possible ongoing resources?
Pace yourself