Dr. Tobin: Or how I stopped worrying and learned to love the (Nitrogen) bond.
WHAT: Lecture
WHEN: Saturday October 8th: 5:00pm-6:30pm
WHERE: CRASH Space (Directions & Parking)
WHO: Open to the public
HOW MUCH: FREE!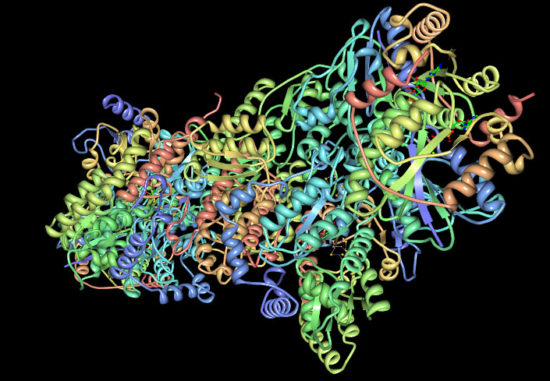 Ever wonder how the world's population increased six-fold over the past century while the number of people starving dropped?  This is in large part due to the Haber-Bosch process, the most important invention you've probably never heard of.  The Haber-Bosch process allows for human beings to create nitrate fertilizers using nitrogen from the atmosphere and hydrogen gas.  It's a pretty cool trick, but it still requires the use of a lot of energy as well as fossil fuels.
What if we use biotechnology to do same trick but in a more environmentally friendly way?  Come on by CRASH Space on Saturday October 8th at 5pm and hear about one such project from
Dr. Cory Tobin
.