Become a Member!
–> Click here to JOIN! <–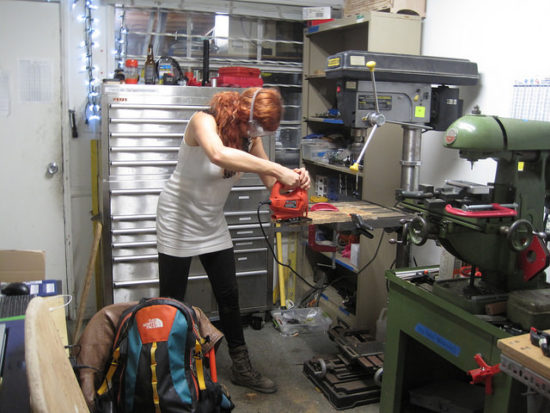 Regular membership costs $37/month paid via PayPal (sorry, no cash or checks accepted) with discounts for 6 and 12 month pre-payment.  The 6 month rate is $199.80 and the 1 year rate is $379.60.  Members get:
Access to an amazing group of talented people, in person and via the members-only email group and wiki
Access to the Crash Space facility + shop tools whenever a keyed member is present
5-10% Discounts on classes/workshops with fees
5% off retail on goods from the Crash Space store
Discounts on SparkFun orders made through Crash Space
Free admission to various paid events when you staff the Crash Space table
New Members: Check out our FAQ!
If you have any questions, please contact membership at crashspace dot org.
Existing members
Log in to the member portal to review/change your information or upgrade to a keyed membership.
If you have membership questions, please email: membership@crashspace.org.