Steve helped me get started with Crash's vinyl cutter, YES, Crashspace has one and it works really well! It's the Silhouette SD model, very similar to the Cricut vinyl cutter.
Fiancée wanted to label some bags and bottles for her bachelorette party, ended up working great.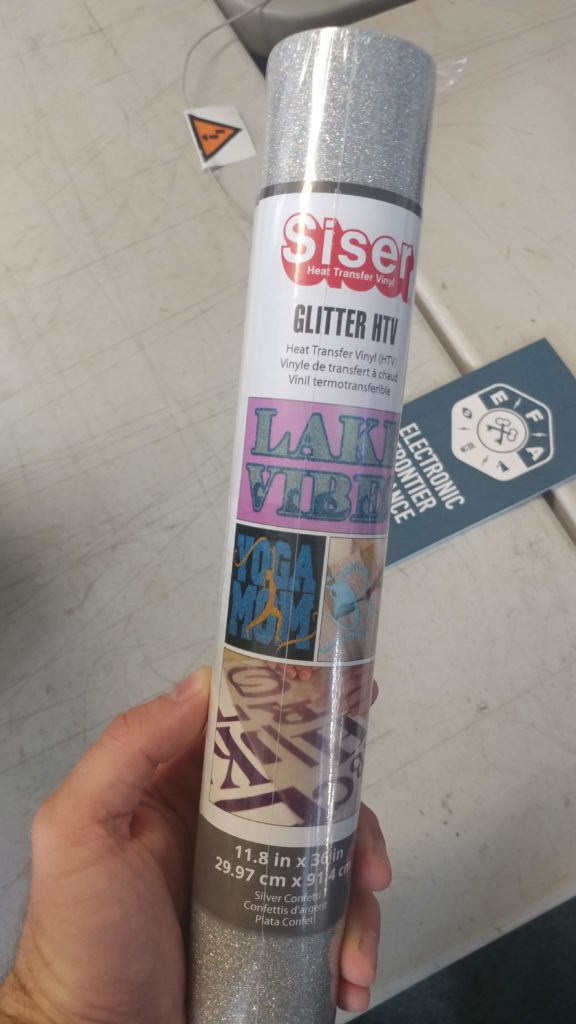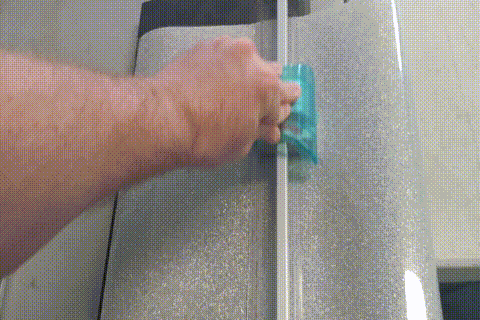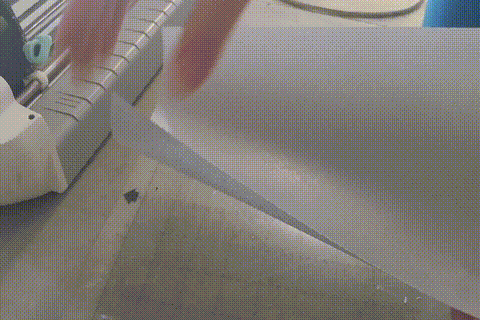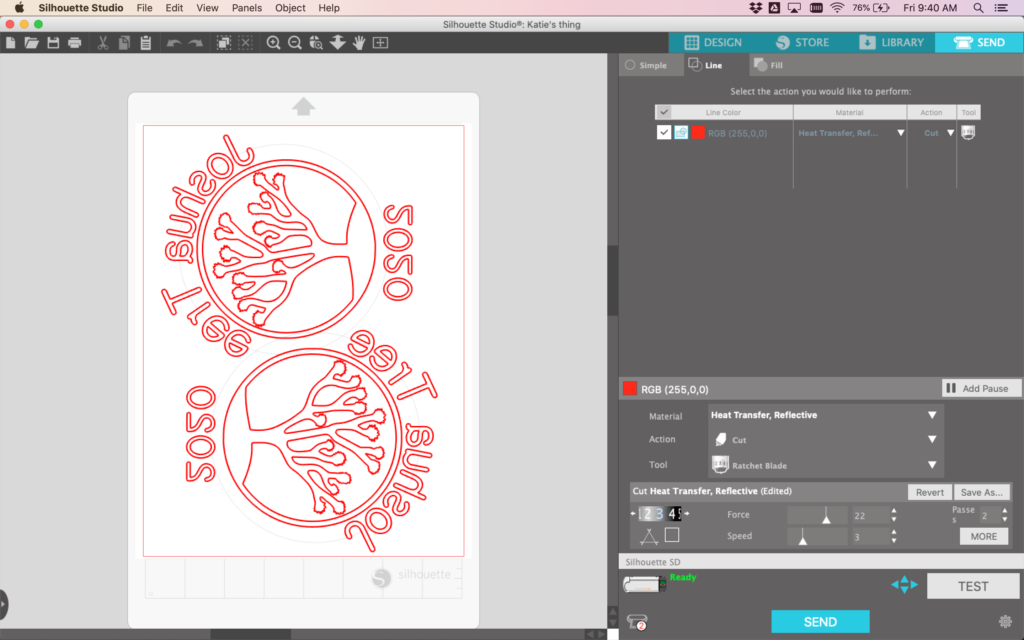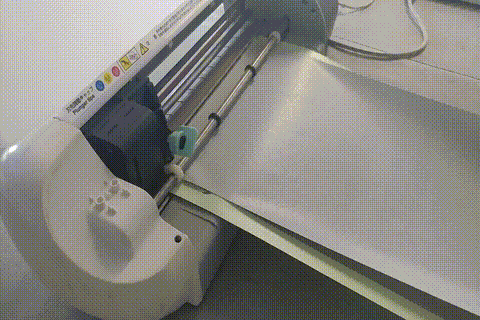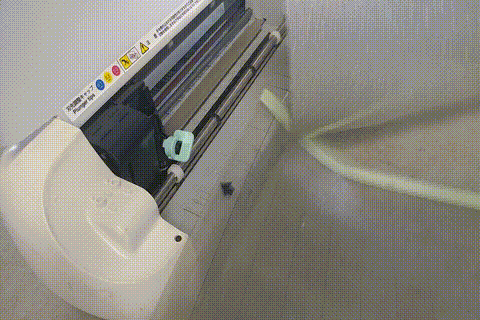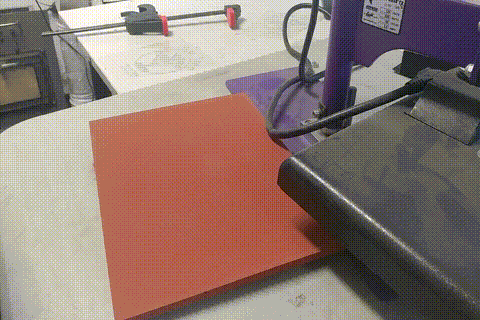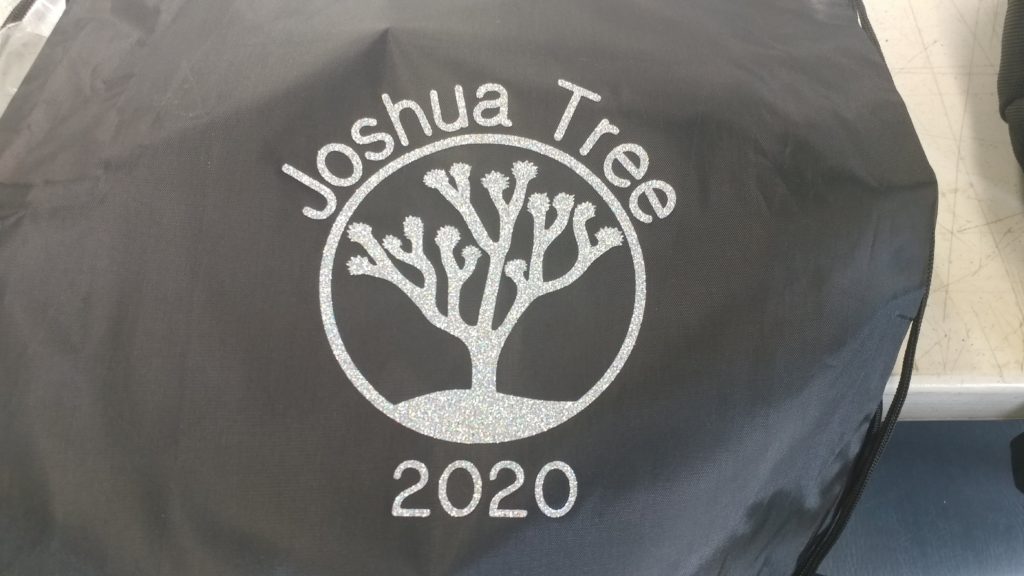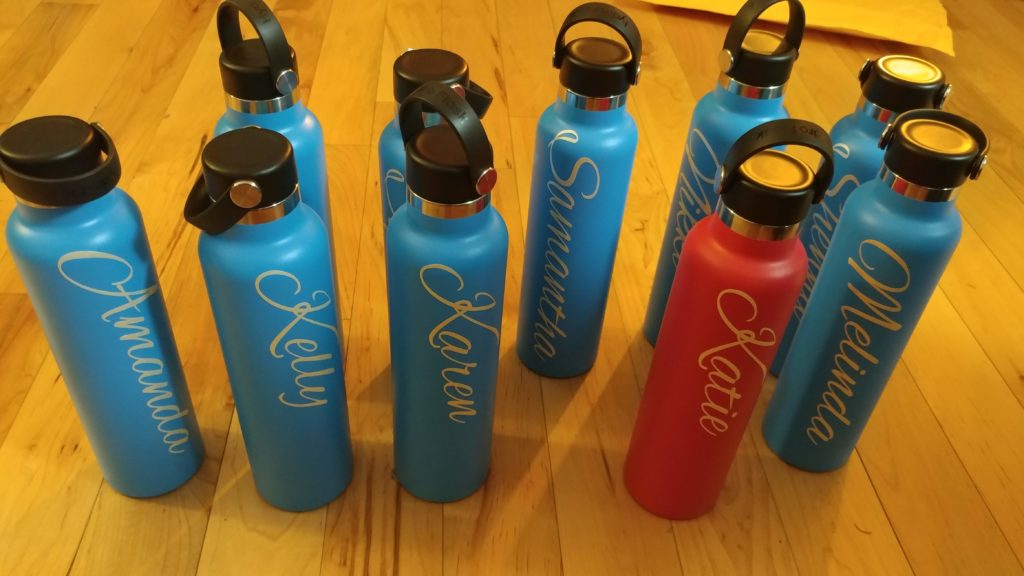 Don't buy the cheap heat transfer stuff from Amazon, it peeled off after a day.