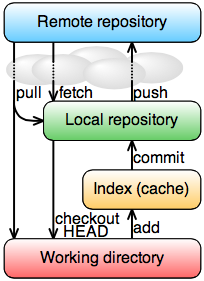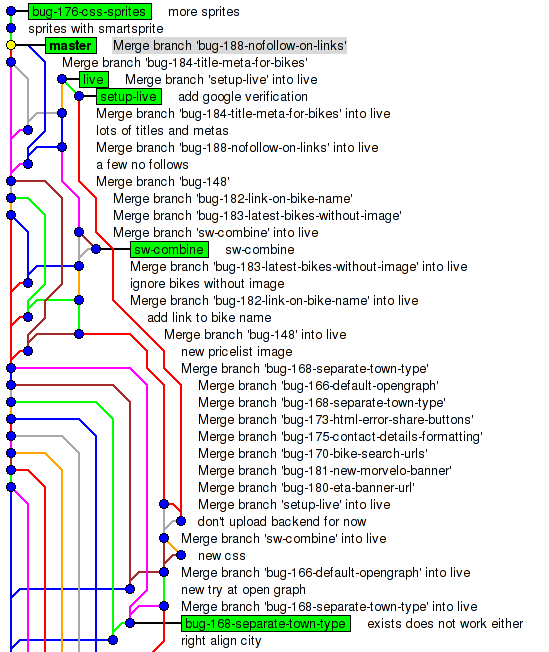 SIGN UP HERE : http://learngit.eventbrite.com
I'll teach you Git. You can learn Git.
Git is a distributed revision control.
We're having a class at 8p on Wednesday (2012-Dec-12).
Git can get a little crazy. It can make you go crazy. Having a deep understanding of the theory can keep you in a happy place and loving git.
Git was made by Linus because all other systems were not worth for managing the source code of the linux kernel. Watch this if you want to know a lot of the theory from the inventor himself:
Come to the class. Support CRASH Space !
Bring a laptop to play along. We'll have a a couple extras or you can pair up.
SIGN UP HERE : http://learngit.eventbrite.com
We'll cover:
Why Git is not like SVN
Git from the command line
Creating a repository
Adding, Removing and Committing files
Git History
Branches
Other git tools, (blame, diff)
Push, pull and fetch
GitHub… and maybe some common workflows
how much of a great ninja you are now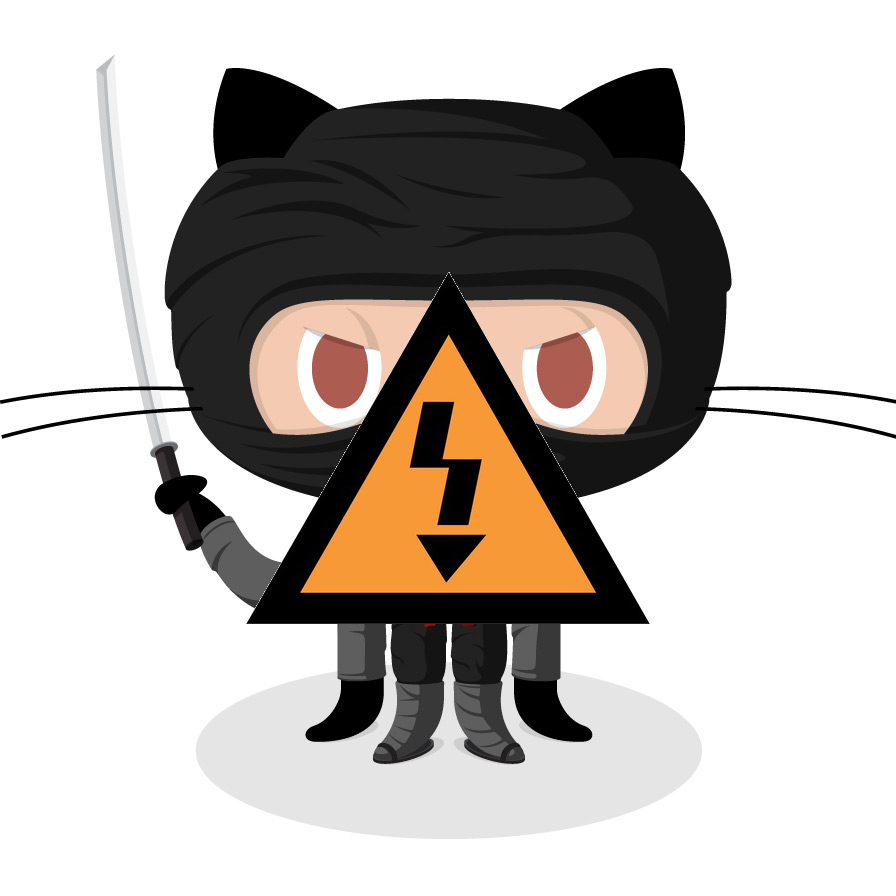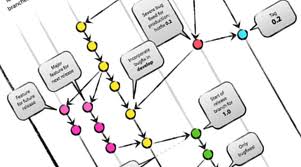 This entry was posted by matt on Thursday, December 6th, 2012 at 2:14 am and is filed under Events. You can follow any responses to this entry through the RSS 2.0 feed. You can leave a response below, or trackback from your own site.
Show/Hide Comments (1)