CRASH Space AWESOMENESS OPENHOUSE, POTLUCK and SHENANIGANS!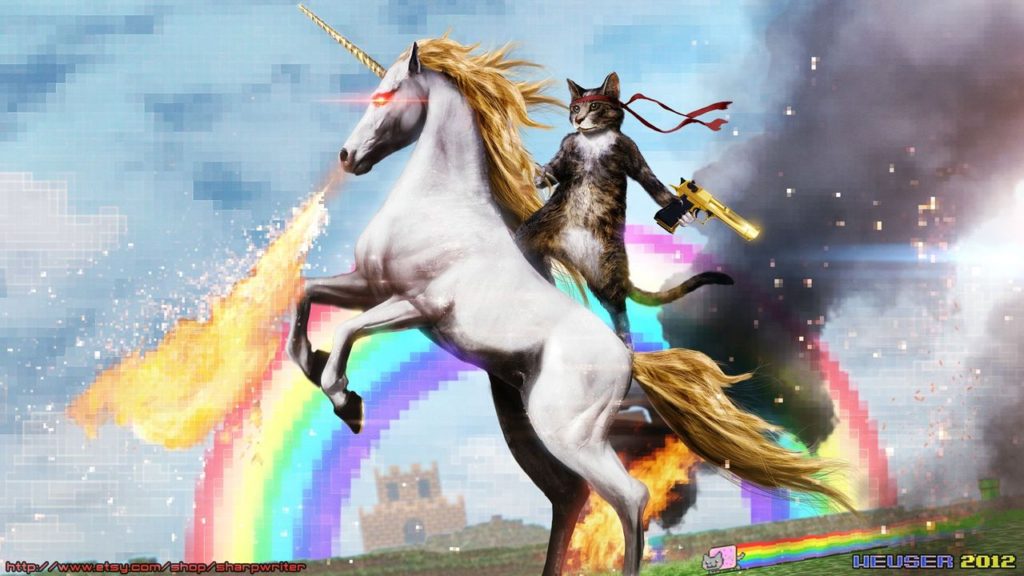 In January 2014 when Crashspace officially became a 501C-3 we had a party at Crashspace one Saturday evening and a great time was had by all! SO MUCH FUN was had, that we have decided to do it again! SO, come join us! Bring something tasty to nosh and/or pick a poison :). Wear SPARKLES if you so please, bring your projects and show them off! 
****SATURDAY, FEB 22nd @ 6PM****
For the uninitiated – at CRASHSPACE we make stuff. We have fun. We learn. We mentor.
THings you can expect:
Champagnes opened using a sword!
Chocolate fountains!
Robots!
Cat videos!
Sparkles!
LOLs
Fellowship!
This is a wonderful opportunity to meet more of the members, learn more about Crashspace, build fellowship, and get to know each other better.