When: Sunday 10 November 2-5pm
Where: Crashspace 10526 Venice Blvd, Culver City, CA 90232
How Much: Free
RSVP: Here for the proverbial heads up
Questions: levisimons@gmail.com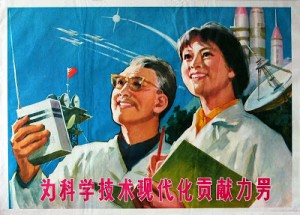 Don't have a national lab?  Government shutdown getting you down?
Well to all you budding Bohrs and up-and-coming Curies cheer up because citizen science is here.
FAQs:
Q. What is citizen science?
A. It is scientific research which can be carried out by people outside of the professional scientific community, though often in partnership with establish members of academia.
Q. What kind of projects can I get involved with?
A. There are hundreds of different citizen science projects out there now, although most of the ones we'll be discussing are posted here.
Q. How can I get involved?
A. Stay conscious and personable between the hours of 2 and 5pm on Sunday the 10th of November, then make your way to CRASH Space for our meeting.