Posted on May 2nd, 2014 by at0mbxmb • Filed under Events • No Comments
Every other Thursday of the month, Michael Biggs is hosting our newest event: Circuits Social!
When: The 2nd and 4th Thursday of each month from 7:30pm-8:30pm (Check the calendar for the exact dates!)
Where: Crashspace
Who: Open to the public
How Much: FREE! Donations to Crashspace support our ability to offer these classes

The format of these events is very relaxed and social. There are no per-requisites to attending, and beginners are welcome. If you have a specific question you'd like to ask, a circuit you'd like to know more about, or a topic you'd like to have explained, this is a great place to come and discuss it.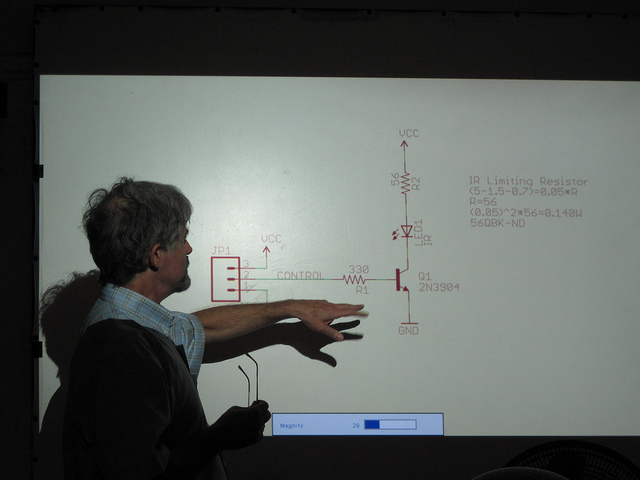 This week, the the topic was transistors. Michael explained the difference between NPN and PNP, went over "garden variety" transistors you'll encounter most often, and the whens/whys/and hows of using them in your own circuits. After that, we opened up the room to questions, and Michael explained some SparkFun schematics that some of the folks in the room are currently working with and needed some help with.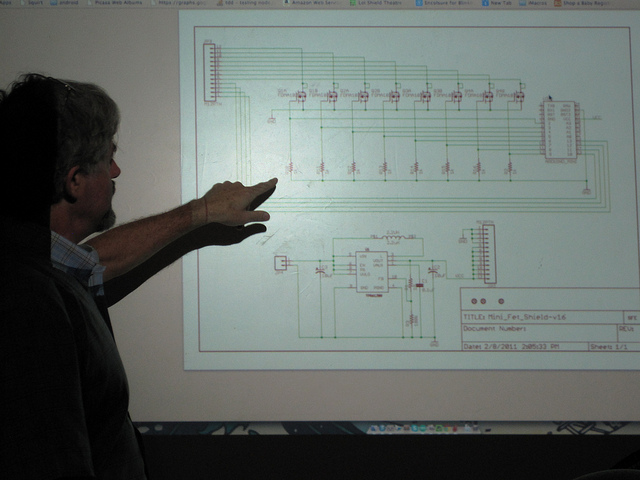 Posted on May 1st, 2014 by matt • Filed under Events • No Comments
SATURDAY : CRAFTERNOON Crash Shirt Building Playing and Sparkling will continue
NOON : we'll start to cleanup and setup.
2PM : we build build build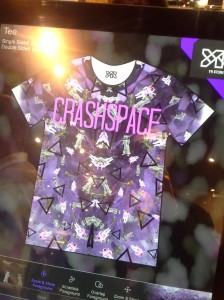 As makerfaire approaches we realize that we're are all lacking in sufficiently nerdy duds to properly represent the CrashSpace with beyond awesome glory.
So, once again we embark on an adventure in TShirt alterations and altercations.
We'll be collaborating on some designs for a new official-ish crash member tshirt that will be printed just in time for the faire.
but there is so very much more…
We'll be building shirts on site and making madness of your existing designs.
BRING your old tired shirts to repurpose, remake, upcycle, and donate.
BRING your ideas and inspirations
BRING someone or something to share
we HAVE, courtesy of SparkFun Dings and Dents bin:
leds, both sewable and solderable
battery holders
old shirts
blank lilypads
also PRESENT will be :
perhaps a very VERY special guest from outstanding crafternoons of the past.
a bunch of inks and dyes (even some neon and glowing powder)
sewing stuffs
spray paints
stencils
lasers
Club Mate for our best design and most helpful volunteers
and most lots of funsie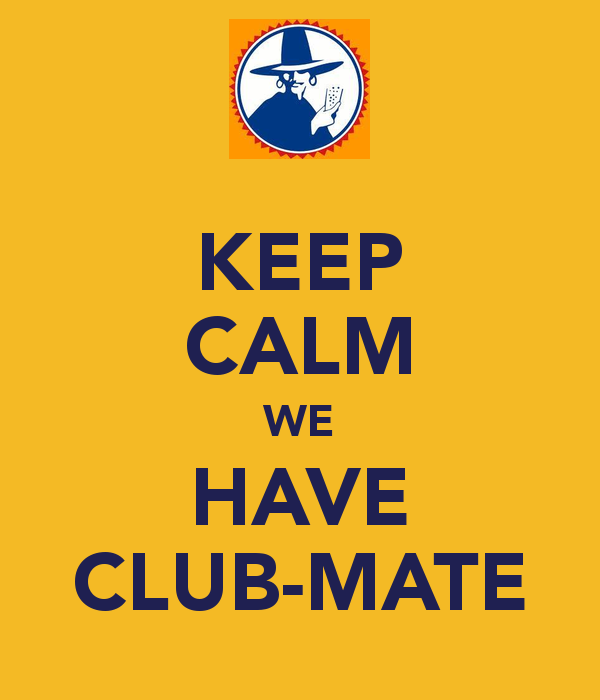 Posted on April 26th, 2014 by matt • Filed under Events • 3 Comments
CrashSpace is proud of another great success story. Mark, Wendy and Steve developed a great product and kickstarter in the shop that brought their mechanical flipbook kits to the masses.
Robot is proud to present The FlipBooKit Show.
Venture into the world of amazing art – that moves! Giant Robot Artists and creators of FlipBooKit team up to bring their art to life.
Two Years ago I caught Mark Rosen cnc milling out aluminum armatures for holding cards while Wendy Marvel was busy with manually laying out and designing canvas cards for a mechanical flipbook.
After making a hit as fine art pieces, they brought them to masses by self manufacturing a kit form through kickstarter with Steve Goldstein.
Now they've shared this new form of mechanical media with the great artists from with Giant Robot Magazine and their once again in the fine art space.
The show will be up for two-weeks, so don't miss it.
Posted on April 24th, 2014 by at0mbxmb • Filed under Events • No Comments
Hear ye, hear ye! There's a new monthly meetup brewin' at Crashspace!
WHEN: Monthly starting May 8th, every first Thursday of the month. 8:00pm – 10:00pm
WHO: Open to the public!
HOW MUCH: FREE! (Donations dropped in the Crashspace donations jar are VERY appreciated!!)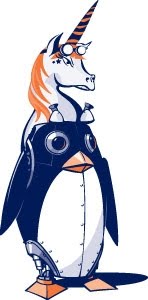 Soon we will have a cool logo. Until then, please enjoy this amazing and strangely appropriate image by
Colin Adams and Lisa Wood
FLOSS: Free/Libre Open Source Software
If you love open source, come hang out with us! We'll be working together to get started contributing to open source projects. Whether you have no idea how to get started, or already maintain a FLOSS project of your own, we'd love to have you by!
FAQ:
I've never been. Can I just drop in randomly?
YES!
Find Michelle and she will introduce you to everyone.
Are there any pre-reqs?
NO!
Do I have to know anything about open source at all?
NO!
Do I have to stay the whole time, or arrive on time?
NO!
But keep in mind that space at Crashspace is limited, and is first-come-first-serve.
Should I bring anything?
MAYBE!
We have two desktops available. Bring a laptop if you can, use the desktops if you can't
Are there any expectations for my behaviour?
YES!
We follow the same Code of Conduct as Learn to Code with Us:
http://www.learntocodewithus.com/code-of-conduct/
Please direct all other questions to michelle@tinwhiskers.net
Posted on April 10th, 2014 by outlawpoet • Filed under Events • No Comments
The IoT, Auto-ID, Spimes, Ambient Intelligence, ubiquitous computing, there are many names for a concept that has been around for a while (at least since 1991, although many of the current names date back to about 1999.
What happens when you can make everyday objects visible to computers? Smaller simpler items can be embedded with RFID tags and passive components, while larger higher value items have full embedded electronics and networking gear within them. The possibilities are endless, both to us as end-users and makers, and to the companies that make these objects.
Low power networking like RFIDs already dot all the products we buy, what can we do with them? What can we expect to happen next?
Come to crashspace for a review of what's happening in this field, and a discussion about what comes next. Promises and Risks.
Open to the public, donation recommended for nonmembers. 8pm April 14th at Crashspace.