Posted on February 12th, 2014 by matt • Filed under Events • No Comments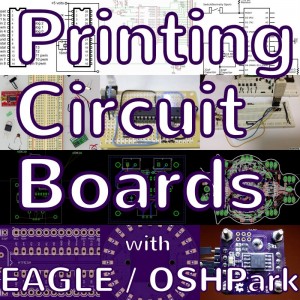 If you're new to EAGLE and/or PCB fabrication this is a good opportunity to get your feet wet. Depending on the audience, I'll provide a basic walkthrough or get into some more intermediate topics. The goal is to actually finish a board and send it off to be made.
Come by THURSDAY Feb 13th, 2014 at 8p. The workshop is $10 to members and $30 to the public.
What is covered:
So, if you've been wanting to get that board made, but haven't quite finished it, or want to learn a new skill, swing by on Thursday, February 13, 8:00pm – 9:30pm !
Signup Here:
Posted on February 9th, 2014 by at0mbxmb • Filed under Events • No Comments
Last night, the Echo Country Output and the International Adventure Club hosted Los Angeles' first BLANKET FORT BUILDING COMPETITION!
Crashspace was one of three teams to compete, alongside
The L.A. Fort
and
Echo Country Outpost
.
Team Crashspace (under the blanket fort-building moniker:
Snug Life
) was made up of:
Brian Higgins
,
Matt Pinner
, Michael Clive,
Michelle Leonhart
,
Rachel Koukal
, and Sarah Warner. Our fort had a cloudy, dream-like motif, featuring lots of white fluff, DIY inflatable balloon chairs, tons of LEDs and glow-in-the-dark decor, and marshmallows.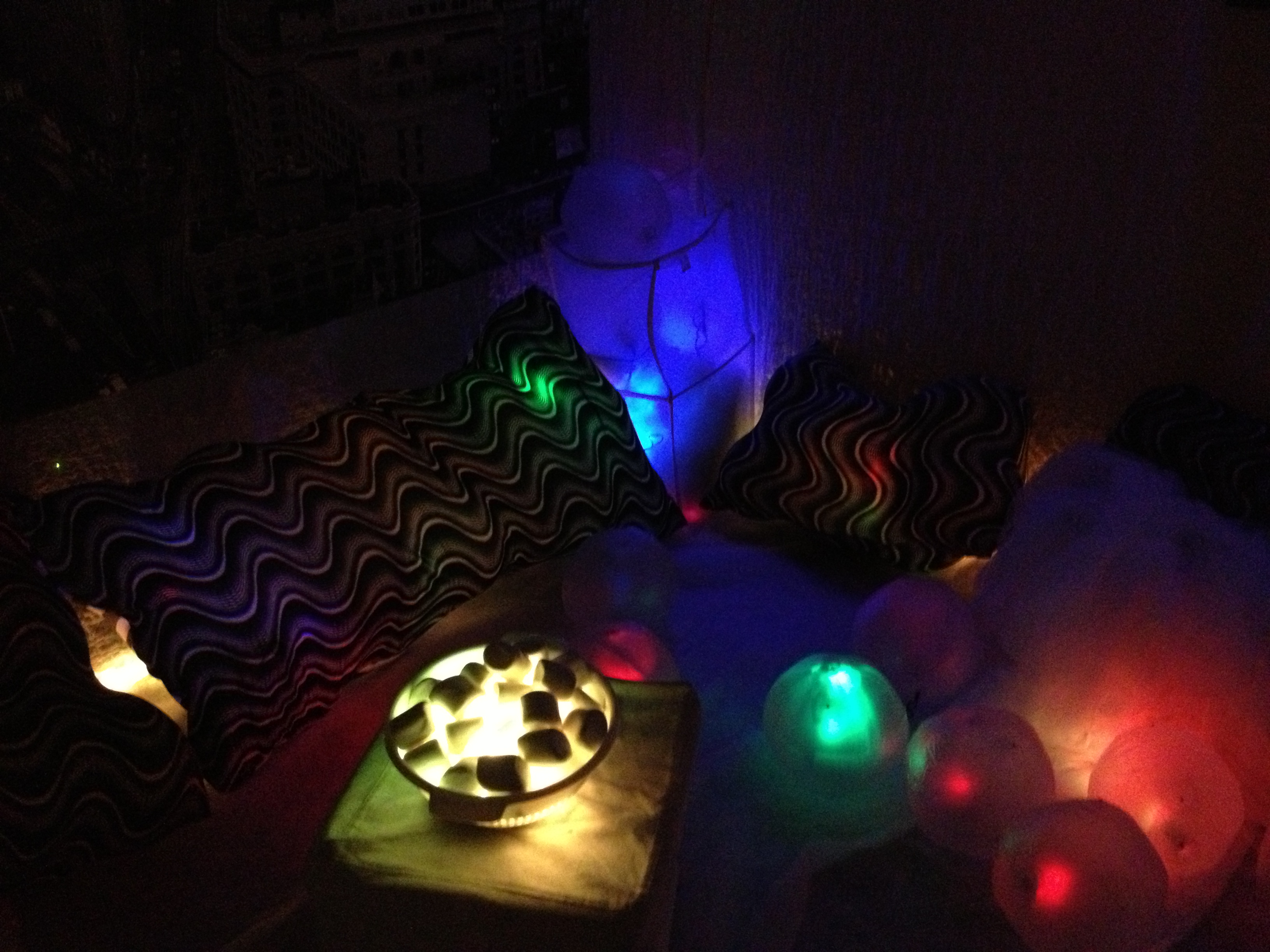 As participants explored the different forts and prepared to vote on their favourites, we were all treated to musical performances by Natalie Nicoles of
Branches
, Kyle Neal of
The Far Country
,
Jake Salley
,
Max and the Moon
, and
Robert DeLong
.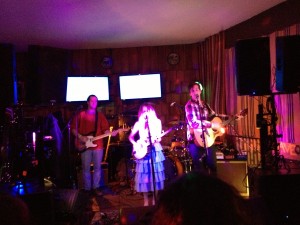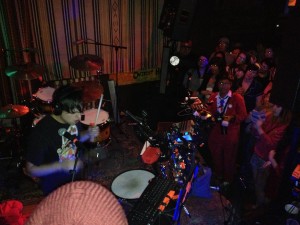 In the end we lost to The L.A. Fort, who proved to have fort building prowess beyond compare. But we all had a blast, and you can see tons of photos of our fort and the building process here. (We hear there may be awesome professional photos coming soon, too! We'll keep you posted.)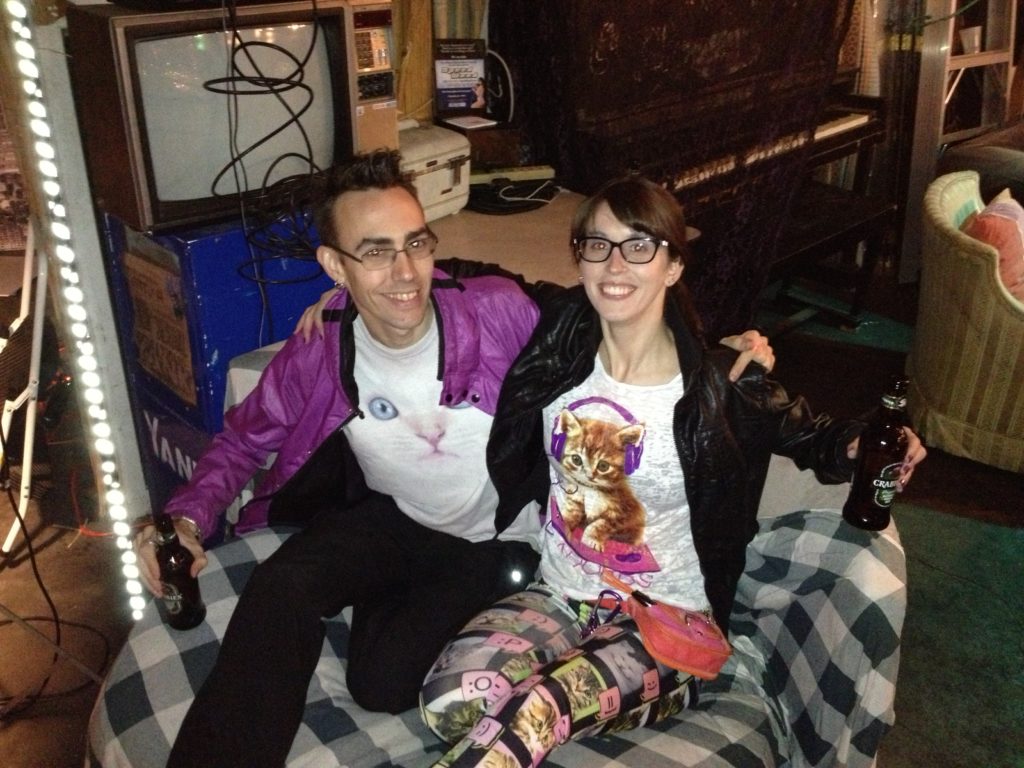 Posted on January 31st, 2014 by at0mbxmb • Filed under projects • 1 Comment
x-posted on tinwhiskers.net
Here, a Leap Motion is sending data to a Processing script, which is sending that data over serial to an Arduino script, which is sending it to my Arduino Uno to control an individually-addressable RGB LED strip. If you want to do this, too, you can grab my code from GitHub.
This seems over-complicated at first, but having Processing in the mix is helpful for two reasons:
The library that exists between Leap and Processing is well made.
Processing excels at animation and visualization. If you do not include the Arduino+RGB LED strip, you can still use the Leap to control animations on your screen via Processing. This is very helpful for debugging, and will allow you to make sure you're handling your input correctly before you introduce the added complications of the Arduino script and hardware. In the left photo below, the Arduino script is on the left, and the Processing script is on the right. In the right photo, Processing is running and is showing the small dot animation that moves in sync with the motion that the Leap sees.


Click the pics to see them embiggened

Here's how the Arduino is set up:



These pics are also embiggenable by clicking.




Motion-Reactive Individually-Addressable LED Strip

by Michelle Leonhart is licensed under a Creative Commons Attribution-ShareAlike 4.0 International License.
Based on the Leap Motion Processing and Adafruit Neopixel libraries.

Posted on January 29th, 2014 by matt • Filed under Events • No Comments

We had a hugely successful event last Friday, January 17th.

All involved were blown away by Steve's depth and breadth knowledge.

We recorded most of the talk here.

Here are MikeOut's notes:
Read more »

Posted on January 20th, 2014 by at0mbxmb • Filed under projects • 1 Comment

I commute roughly 10 miles round-trip through Los Angeles each day for work. This is awesome (fun! exercise! no traffic!) and terrible (cars! nobody watches where they're going! my body is made of soft meats and cars are made of terrible metal! oh god cars!). With the short winter days upon us, all of my evening rides are through the darkness… and I really don't feel all that safe out there.

I have front and back bike lights, but they just don't cut it. When I pass other bikers, I'm always startled to realize how small their bike lights look from a distance, and how long it takes me to notice them.

So, I grabbed an LED matrix I soldered together a while back from when AdaFruit first came out with (what was then the alpha version of) their NeoMatrix library, soldered it to an Arduino Pro Mini, uploaded the code, and sewed it all to my backpack.


The song in the background is Robert DeLong's remix of Cigarette Barbies' The Beauty Myth, if you're curious

I think it came out pretty nice! It's painfully bright in person, and the LEDs aren't even turned all the way up. (The text scrolling across it just says "*****". It was really tempting to write "Hey! Don't hit me!" or "CAUTION" or something, but I really don't want to needlessly distract any drivers that are that close to my back.)

Here's what it looks like in the light:


For future projects, I have my eyes on the Night Bike 2.0, and the Spoke POV.