Project Coastlight: Measuring Light Pollution in Coastal California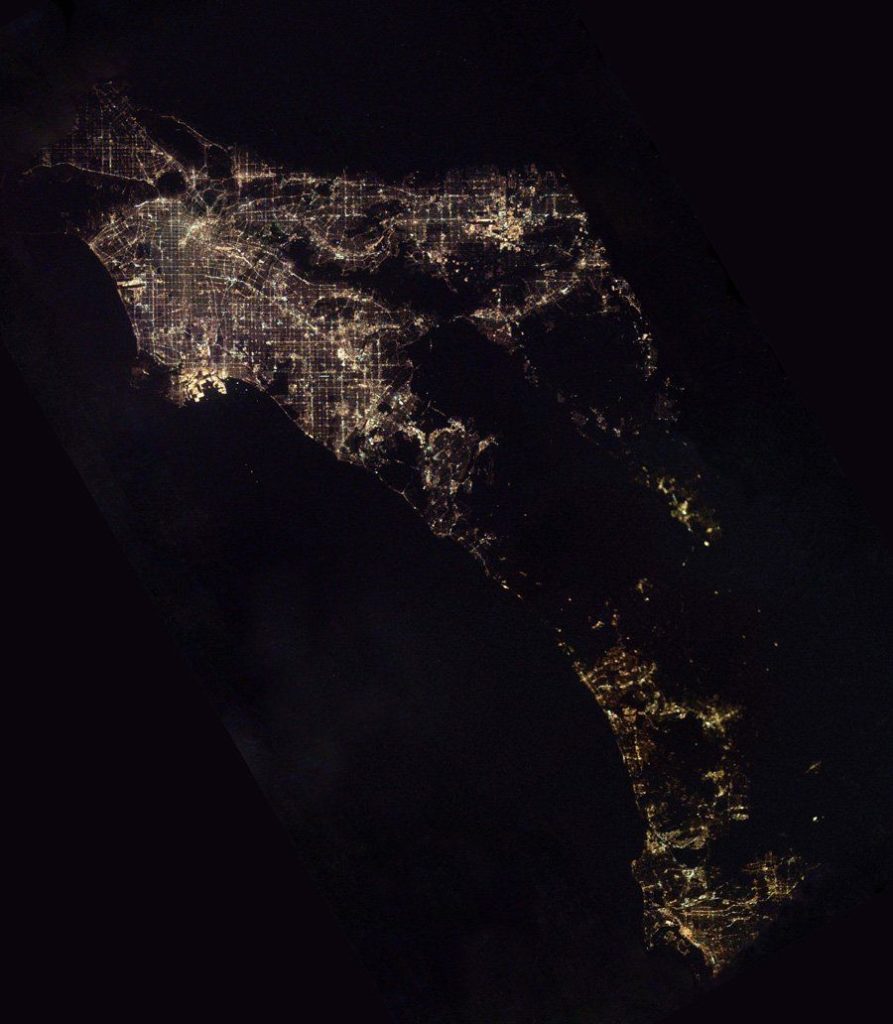 In the space of six generations we went from the flicker of candles to a world where the majority of humanity now lives under the perpetual glow of artificial light.
Does this matter?
A growing body of evidence suggests that the loss of night can have a variety of negative effects on human health. What has been less studied, but which may have broader implications, are the effects which artificial light at night may have in reshaping ecosystems across the planet.
Come on by CRASH Space to learn about the Coastlight, a research project which has surveyed light pollution along the coast of southern California in order to gain a better understanding of how the loss of night may be reshaping our world.
When: 1-2:30pm Saturday March 2nd.
Where: CRASH Space
10526 Venice Blvd, Culver City, CA 90232
RSVP
About the speaker: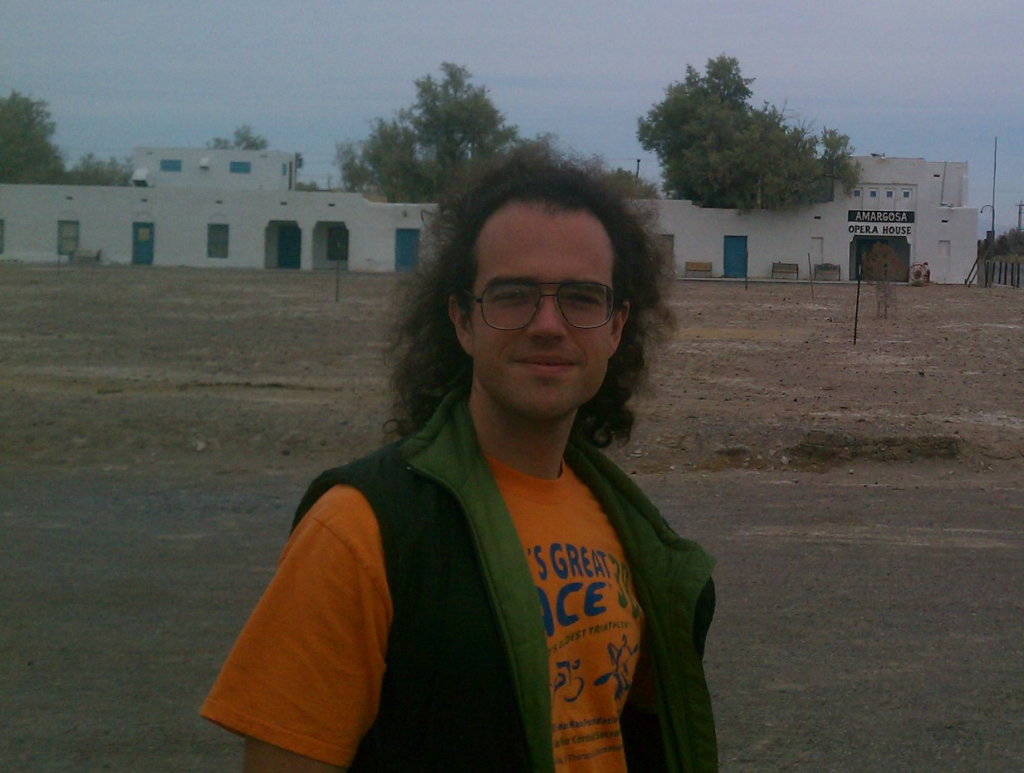 Ariel Levi Simons is currently a graduate student at the University of Southern California doing research in the field of ecology, with a focus on how to measure the effects of human activity on the behavior of local ecosystems. He's also had fun with trying to measure cosmic-rays with cellphones and study oyster poop.