Crypto Robots, CAD and Code. New recurring event at Crashspace
Robots are made of CADs and code. (Crypto is just for the lulz). Come learn to build them!
Space is limited, Sign up here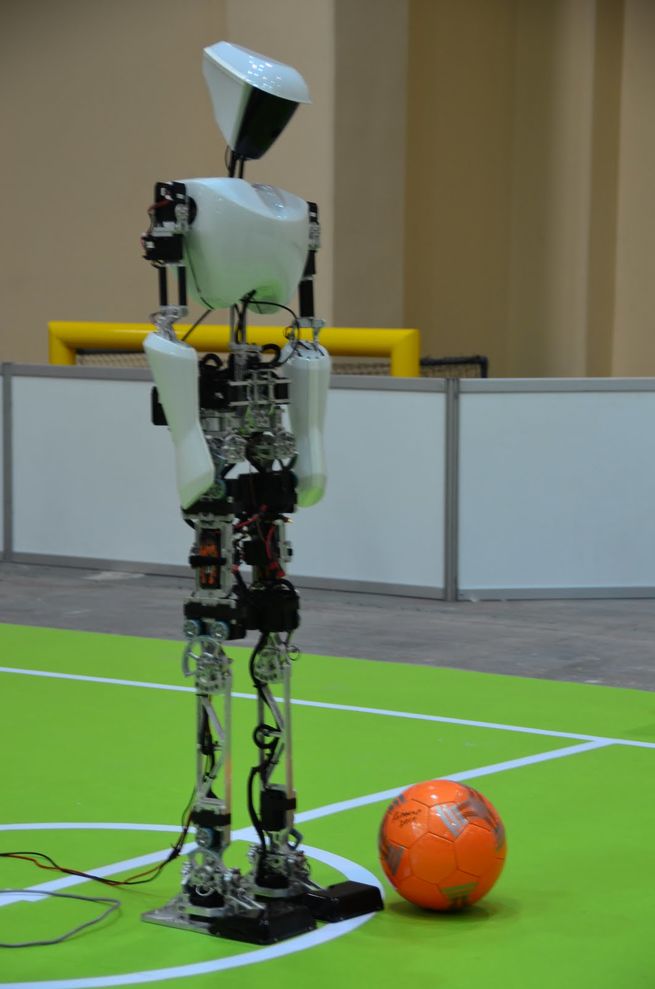 I'm Kyle (
kylecothern.com
), a board member at Crashspace and an engineer who's way into robots! I've had a chance to build some really big structures and robots at RoMeLa, Spacex and Hyperloop and I want to share the lessons I've learned with the community.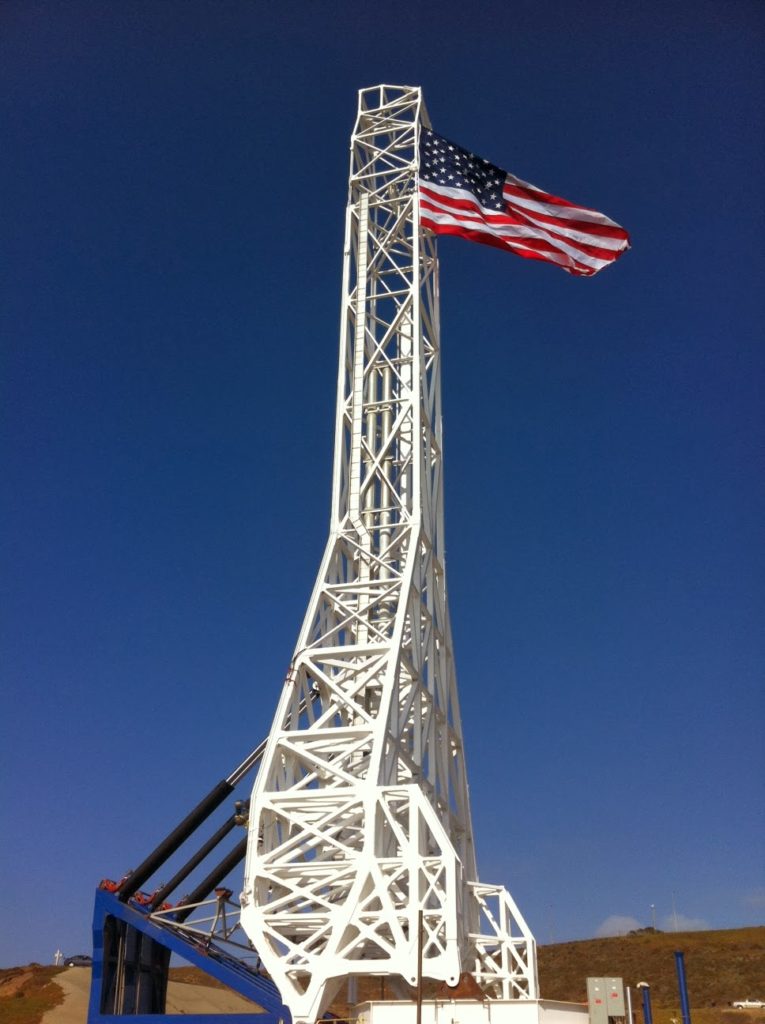 I'm going to hold a bi weekly lesson about various components that go into robotics design and deployment at Crashspace LA. Meetings will be from 1pm -3pm (and may move around to not overlap with other events, check the calander for the final word).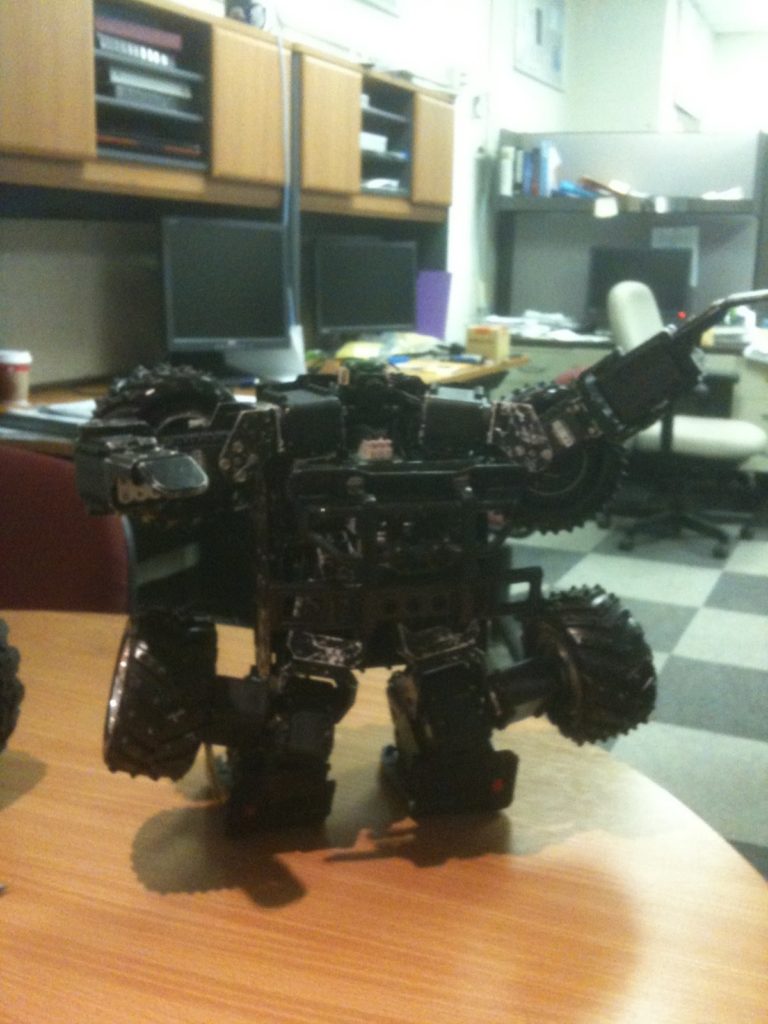 Sessions will be structured roughly like this:
1. 45-60 minute lesson on an aspect of mechanical design, coding, robotics, electronics, or other related topics, with hands on CAD / Code / Fabrication technique demonstration.
2. 30 minute review of how this lesson applies to a continuing project to build a polar plotter robot I've been working on.
and then afterwards I'll hang around for any questions, or help with the hands on portions.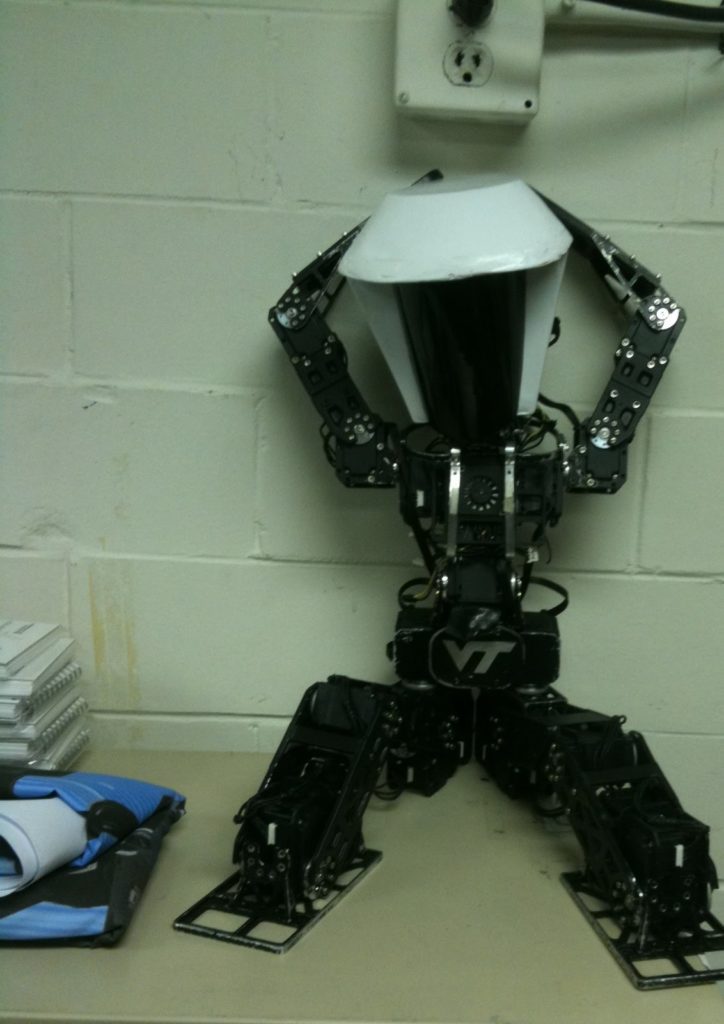 First few lessons.
Sat 4/7 – Intro to Robotics – Survey of what's out there.
Sat 4/21 – CAD for Robots – Sketch, Extrude, Revolve, make a part in onshape
May M1 – Robot Coding – How to Make a Teensy drive a servo
May M2 – Engineering Design – The Free Body Diagram, Statics
June M1 – CNC Robots to make your robot – How to take your CAD parts and make them real
June M2 – 3D Printing and you – How to design and make 3d printed parts.
July M1- power and electronics – How to power and wire up your robots!
July M2- GUI / UI – Make your robot driveable.
Future sessions TBD.  See you there!
– Kyle