Game Developer Meetup (Beginner Friendly!)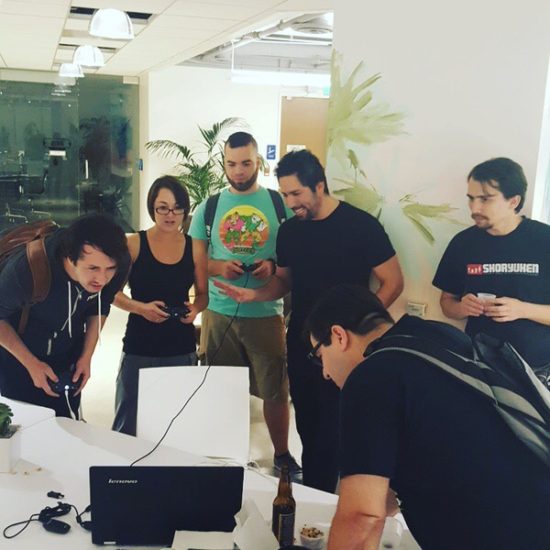 WHO: Open to the public!
WHEN: Sunday, Nov 6, 4-7PM
HOW MUCH: Free!
Interested in getting involved in the indie gaming community? This Sunday, stop by CRASH Space to meet other future and current indie game devs. We'll be sharing tutorials, showing off our games' progress, and hanging out.
If you have a game you're currently working on, bring it to show off! (A project will be available if you'd like to demo on the big screen.) If you've never made a game before but would love to know how, come hang out and bring a laptop if you've got one.
Note: This event does not have a hard start or stop. Feel free to come by any time between 4-7PM.