Immortalize yourself forever in the garden of CRASH Space
Remember that time Barb made that crazy face plant / pot head?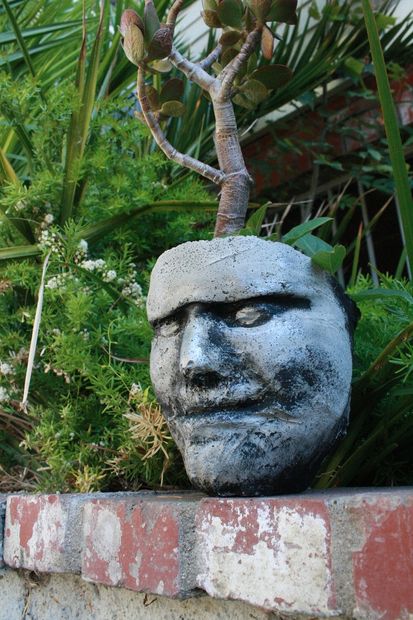 Well, On Saturday, Feb 20th, Barb and I are going to hold a workshop to help everybody else make their VERY OWN pot head out of their VERY OWN face.
And then we're going to stick them in the CRASH Space garden, turning our wholesome garden into some kind of super creepy easter-island-esque mount rushmore of CRASHers.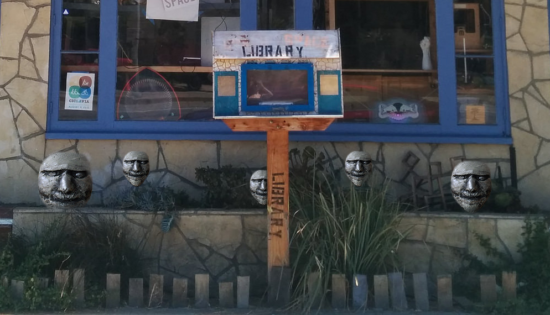 Don't miss out on your chance to be forever immortalized in the Garden of CRASH Space.
PS ticket purchase covers all the materials and tools you'll need, so don't sweat it.
PPS you don't have to be a CRASH member to join in. Everybody's welcome.