CRASH Space at the Los Angeles County Museum of Art: NextGen Art+Tech Family Sundays

https://vine.co/v/M9OH5F1euuK

Crashspace members Carlyn Maw, Michelle Leonhart, and Levi Simons are leading a multi-week family-friendly workshop at LACMA this August as a part of LACMA's Andell Art+Technology Family Sundays program. Families are welcome to come explore the intersection of art and technology by learning how to build DoodleBots: fun, creative robots that produce their own unique works of art.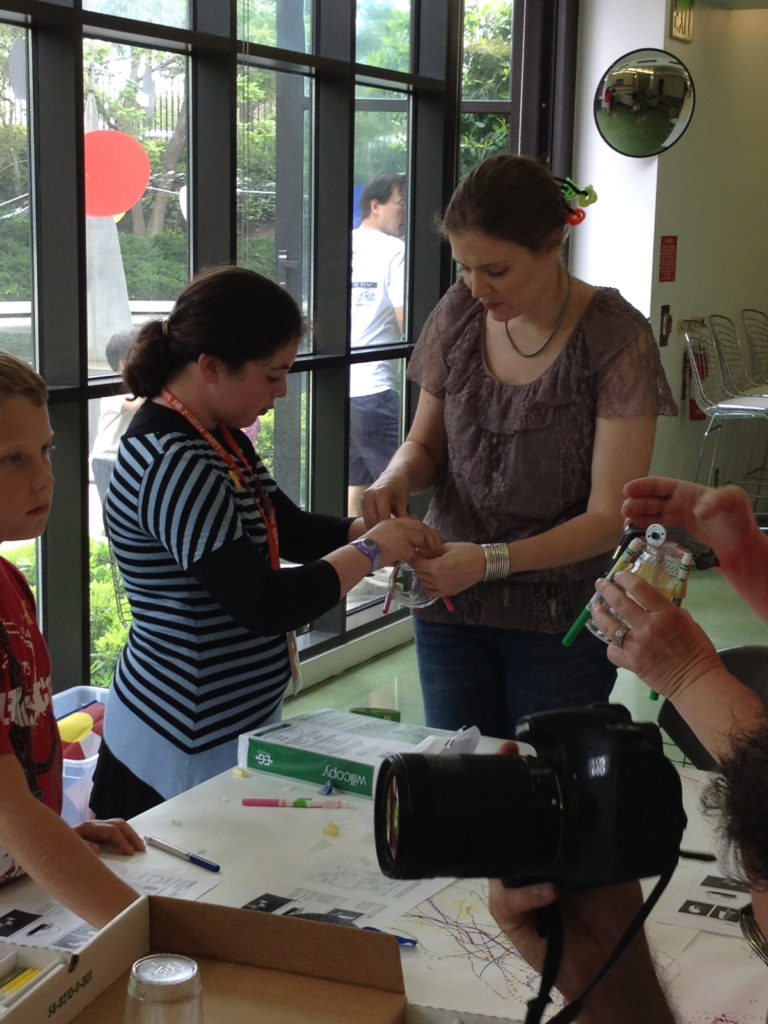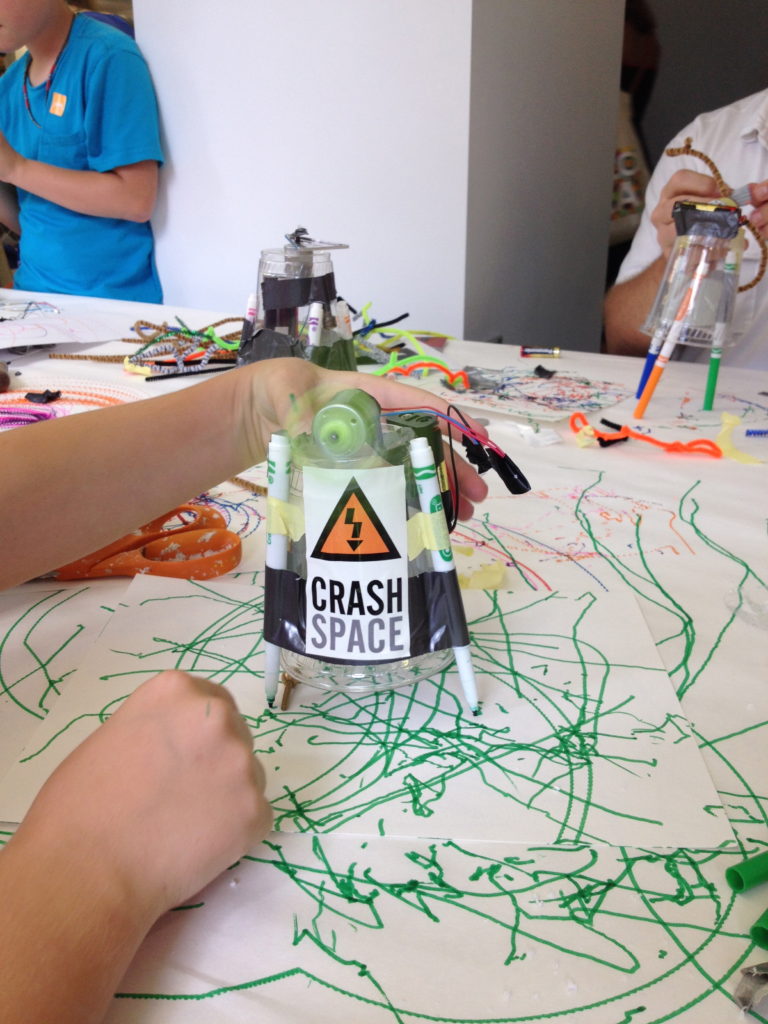 The workshop is free, and is open from 12:30p-3:30p on Sundays, Aug 3, 10th, and 17th at LACMA. Find us in the Director's Garden, on the south-east side of the museum, near the Spaulding entrance. (Look to the right of the long staircase, to the direct east of Urban Light. (If you see the Alexander Calder fountain, you're going the right way.)

https://vine.co/v/M9OUVUEuEaD

Want to see pictures from the Aug 3rd workshop? Click here!