See us at Makerfaire, and prepare for the incoming CNC Fundraiser
See our table at Makerfaire up in San Mateo, and meet the people behind Crashspace, as well as see examples of member projects!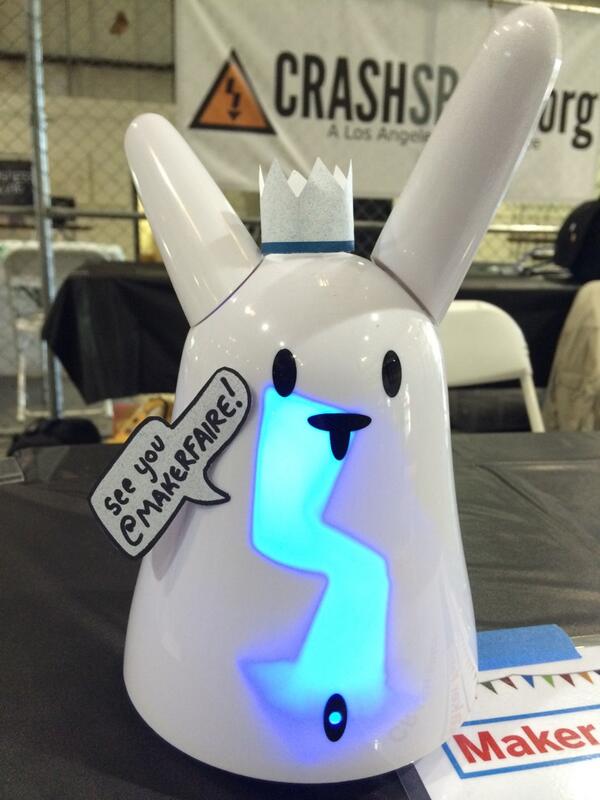 Crashspace goes to Makerfaire every year, and it's always a good time, if you're on the fence, it's not that expensive, and general admission starts tomorrow!
And at Makerfaire we're talking about our first crowdfunding campaign directly for the space, the IndieGoGo CNC Fundraiser. We're raising money to help buy a ShopBot Desktop CNC Mill, and you can help us by buying an early ticket to take a class on how to use this powerful technology, or just selecting one of the cool perks we'll give you for helping us out!
The campaign is still being finalized, but will launch Monday, May 26th! Watch this space for more announcements.