Learn to Code with Us: Holiday Schedule
Quick announcement, everyone! Holidays are coming up, so our regular Wednesday night Learn to Code with Us events will be slightly more sporadic. (If you've never been to Learn to Code with Us, you can learn more about it by clicking here.)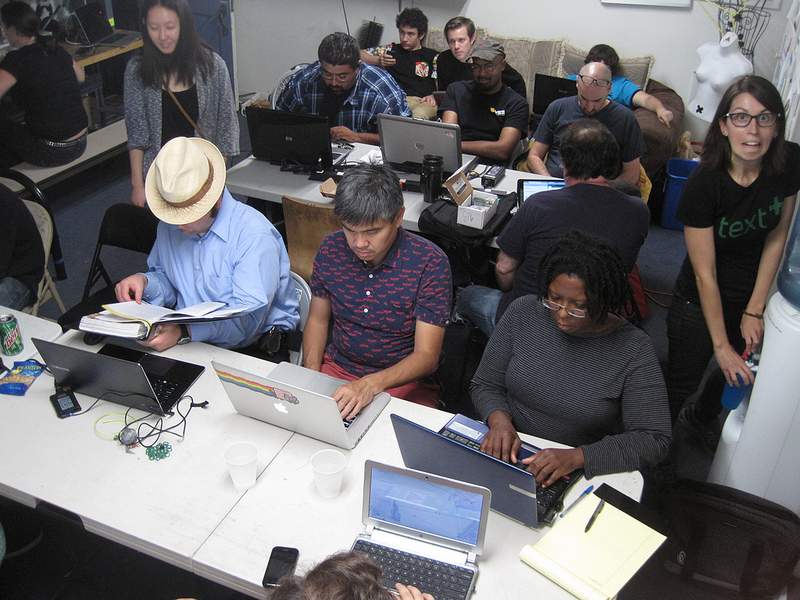 We know you love to learn to code with us
Here are the dates when we will not be meeting:
Nov 27th
Dec 18th
Dec 25th
Jan 1st
This means that if you'd like to come on by and Learn to Code with Us ever again in 2013, Dec 4th and Dec 11th are your last chances! After that, we won't meet again until Jan 8th.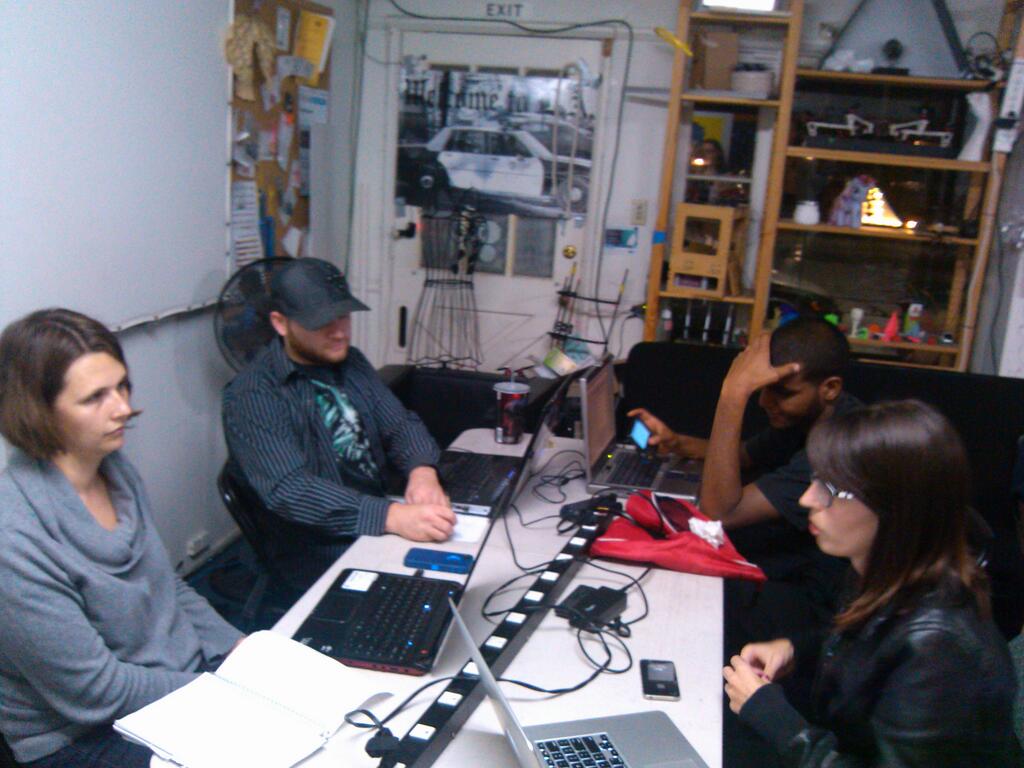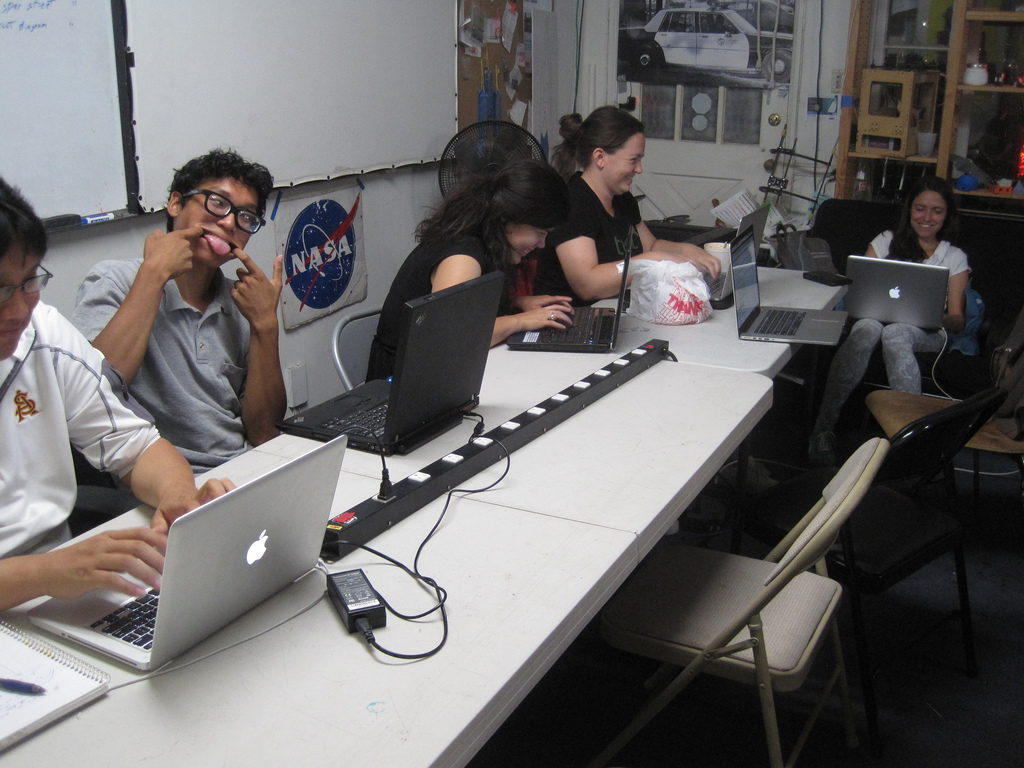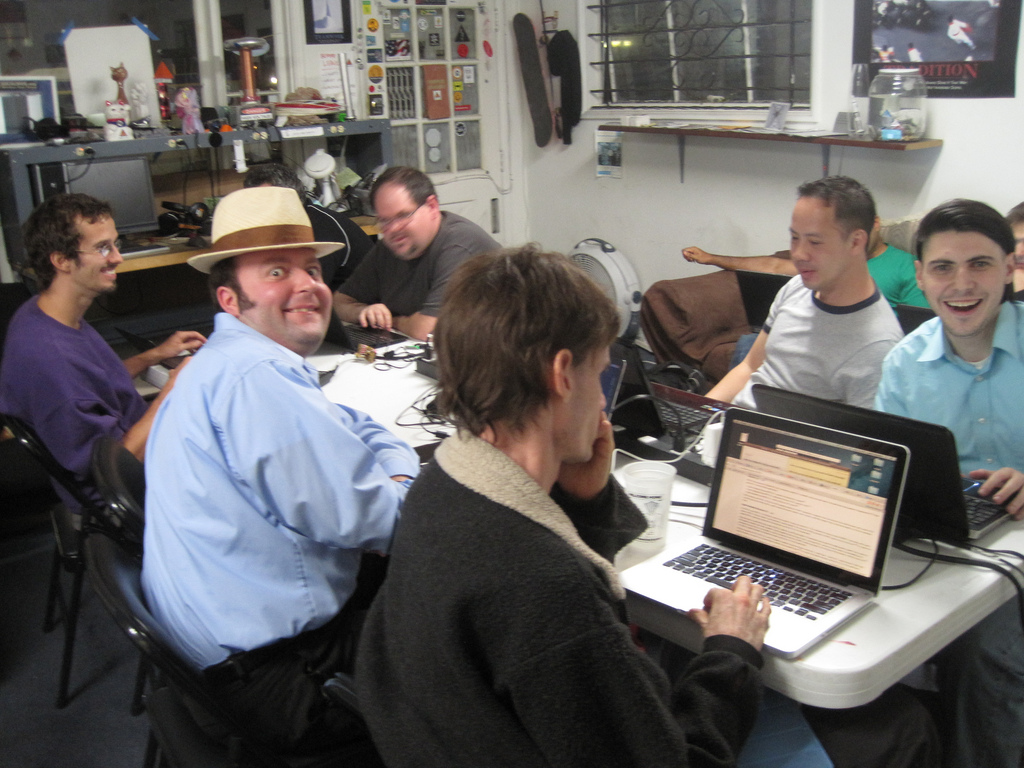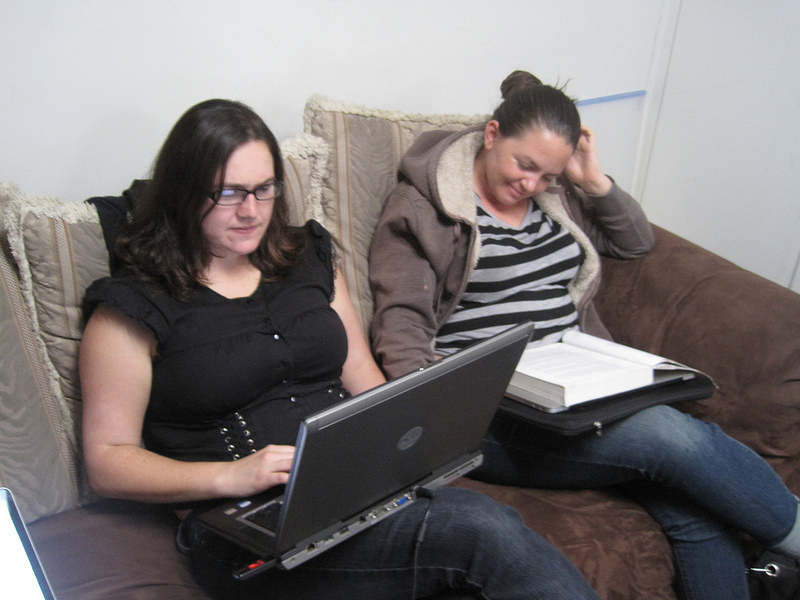 Sweet sweet memories of 2013
See you soon!