Wood Carving with Hand Tools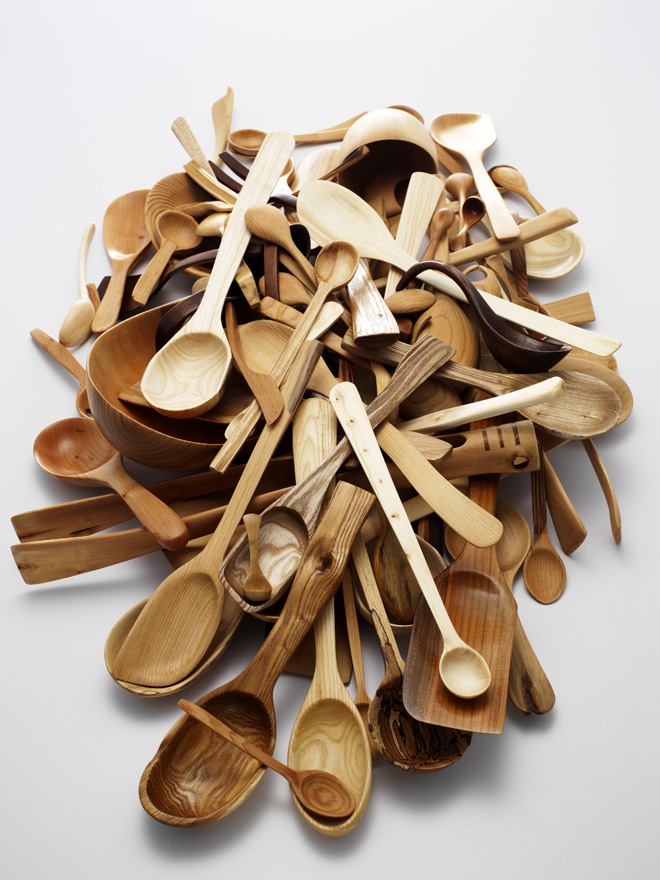 Come learn basic wood carving at Culver City's premier community hackerspace, CRASH Space!
This class will focus on carving small utensils out of hardwoods using hand tools such as chisels, gouges, saws, and files.
———————————————————————-
Class requires each person to have at least the following tools:
1/2″ straight chisel
a V parting tool 1/2″ wide or smaller
a gouge 3/4″ wide or smaller
a wood file
———————————————————————-
A tool kit is available for purchase right on this page. Just buy the ticket with the tool kit. The tools are yours to keep.
The tool pack sold here includes a 6 piece carving toolset of 1 chisel, 1 skew, 3 gouges of different angles, a v parting tool, and a wood file.
This class will be taught by Emily Barinka, an experienced wood carver (owner of Felle's Wands) and active member at CRASH Space.