Intro to Blender: The Software Behind 3D Printing, Modeling, and Animation
Sign up here!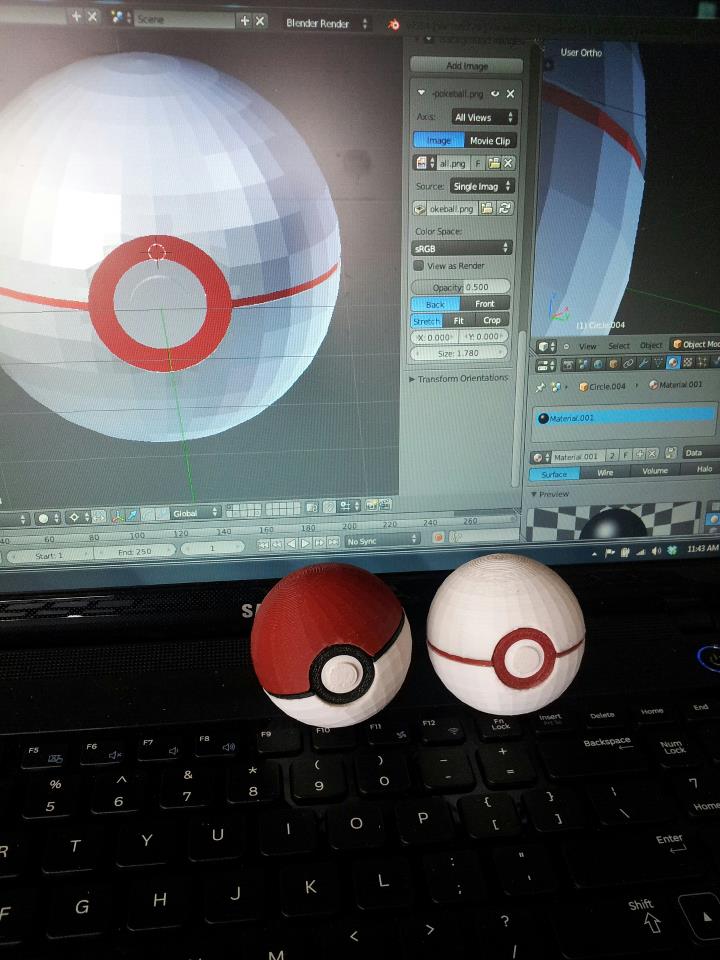 Pokeballs, designed by Metal in Blender
Have you always wanted to get into 3D printing, but never knew where to begin? You're in luck! Metal the MakerBot Expert is hosting a class here at Crashspace to teach you all of the basics you need to know to get started. Blender is one of many programs that can be used to create designs that can be used with 3D printers, such as the MakerBot or BukoBot. It can also be used to model, texture, and animate objects for video games or animations.
Sign up here!
Who:
Everyone! No experience required.
When:
Thursday, Nov 8th @ 8pm – 10pm
Where:
Crashspace
How Much:
$35
What you will learn in the Beginning Blender course with Senor Metal:

navigation in the Blender interface
basic model editing
making a model based on image reference
using modifiers to make more complex models go smoothly
Modeling with intent to 3d print

Possible subjects (given time):

UV Mapping (adding colored textures you your model)
short overview of animation keyframes
Sculpting tools (briefly)

Prerequisites: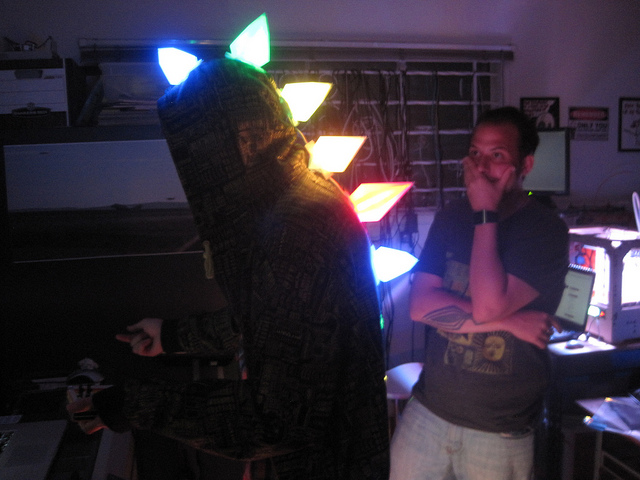 Matt & Metal integrating individually-addressable LEDs into 3D printed spikes to make wearable art