Crash Space Goes to Bikerowave!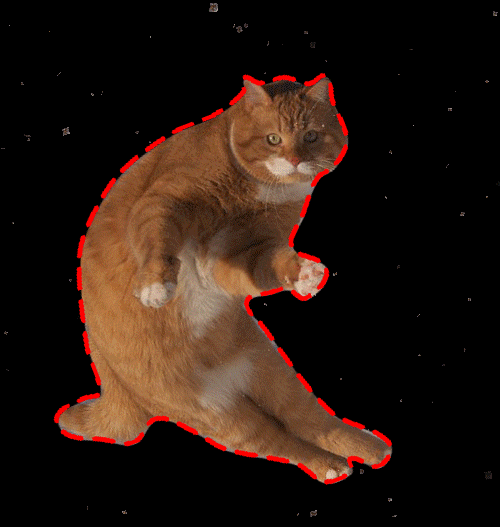 In preparation for Burning Man, we're taking a little trip down to Bikerowave this Friday, August 5th!  Bikerowave, keeping with the DIY hackerspace spirit, is a community-oriented bicycle repair collective.  We'll be making a trip down there to get our bikes in tip-top condition, and will be hosting an event back at Crash Space soon after to decorate our now-so-functional cycles.
Please RSVP to at0mbxmb at everybody's favourite google-based email by Thursday if you'd like to come, so we can give Bikerowave proper warning.
When: Aug 5th, 7:00pm
Where: Bikerowave
Who: YOU
[updated – 2011-08-05] added image