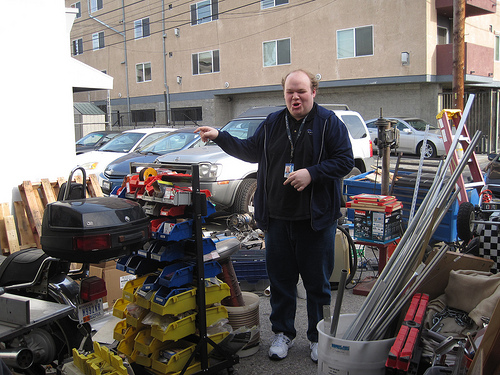 "Look at all of this cool stuff we've got!"
Hacking and teaching are messy business! Come support your friendly neighbourhood hackerspace, and help us get it back in working order! It's a great time to come make friends, help out, and learn about the equipment and technology we have on hand.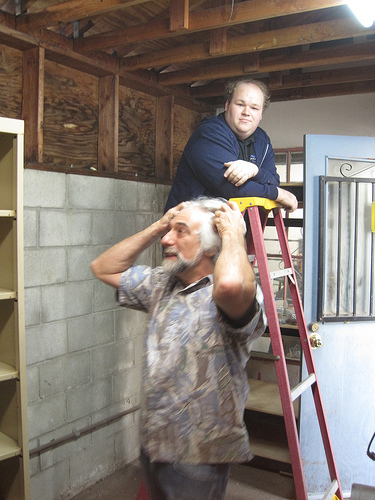 All of our stuff is blowing Steve's mind. He needs your help.
This entry was posted by at0mbxmb on Friday, February 1st, 2013 at 5:51 am and is filed under Events. You can follow any responses to this entry through the RSS 2.0 feed. You can leave a response below, or trackback from your own site.
Show/Hide Comments (0)