Build your own Voice-Crusher with Moldover Sunday January 22nd at 4 PM
Moldover came by CRASH Space last January with his Light Theremin kit and did a great soldering workshop. He has a new kit, the Voice Crusher, and we have another workshop scheduled!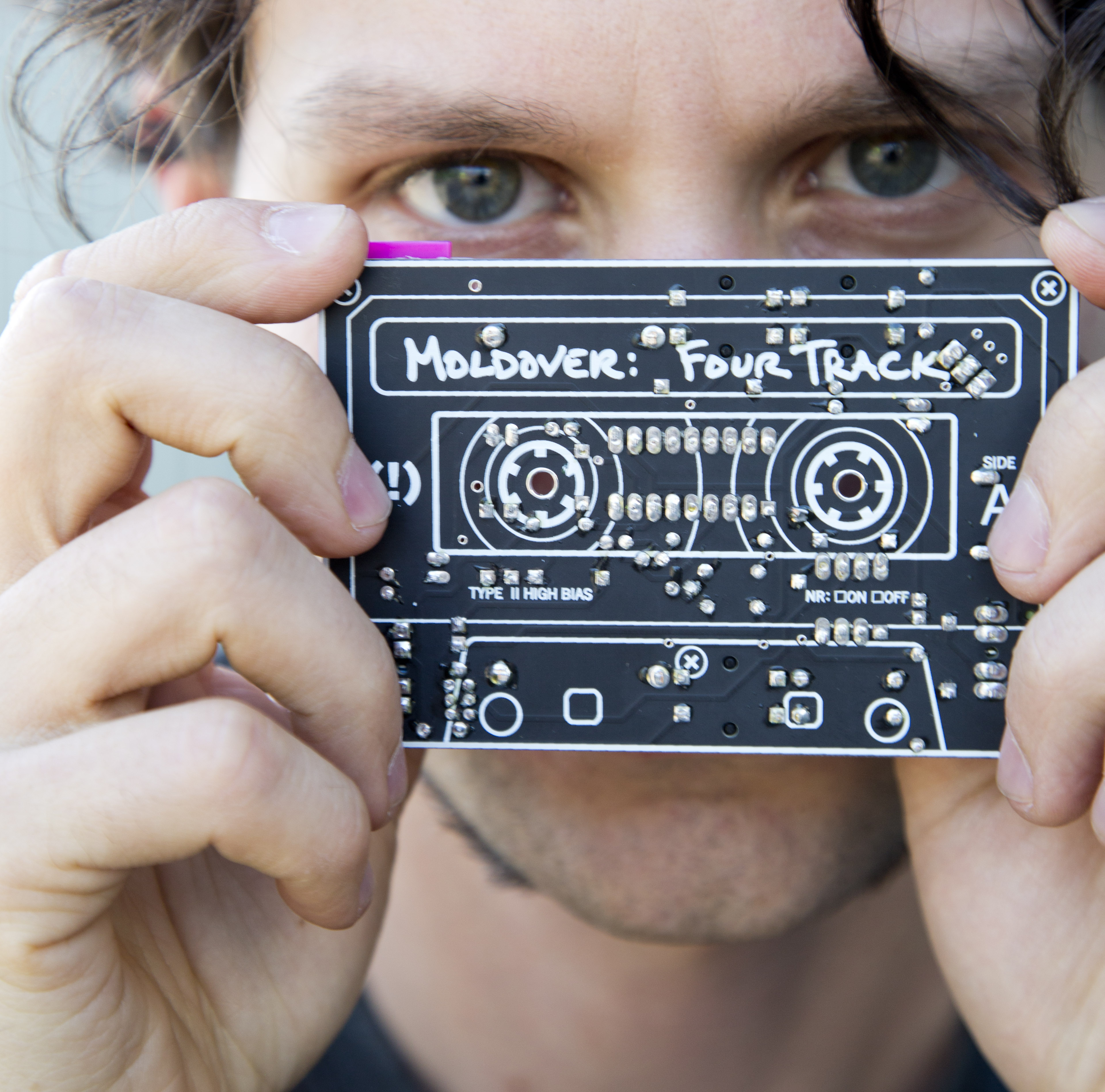 It's this Sunday, January 22nd, from 4-7 PM. Cost is $55, which includes the kit, instruction, and a copy of Moldover's latest album, Four Track. No soldering experience necessary – we'll teach you, and we will supply the tools!
Here's a video about the album and Voice Crusher
After everyone finishes their kits, Moldover will give a short presentation on the design of The Voice Crusher and his other circuit board projects.