Feedbag: Where Art, Design, and Electronics Collide
Sunday, November 22nd from 2:00 – 4:00PM, CRASH Space will be hosting Feedbag, a local Los Angeles event focused on the intersection of art, design, and electronics.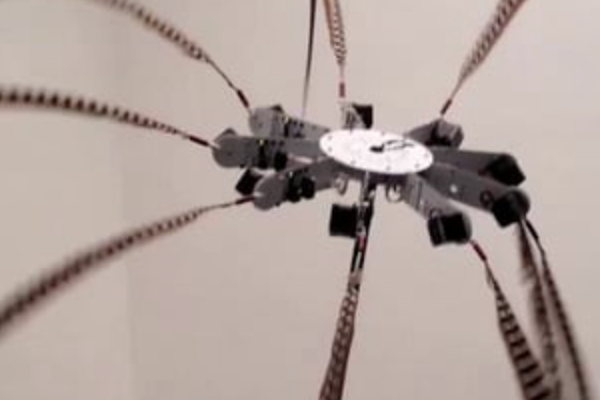 image credit: Alan Rath
Feedbag is a casual meetup where people of all experience levels are welcome to come and hack, create, or just socialize about art, design, and electronics. To participate, come to CRASH Space with a project to work on and share, or just come to meet fellow makers and chat.
Organizers:
Evelyn Masso is an interaction designer based in LA. She designs experiences across scales, from wearables to web sites to immersive installations.
Pete Hawkes is Director of Interaction Design at Oblong Industries in LA. He works on the client solutions team, leading the design of immersive, spatial experiences.