Learn to Code with Us @ CRASH Space Holiday Hours
Quick announcement, everyone! Holidays are coming up, so our regular Wednesday night Learn to Code with Us events at Crashspace will be slightly more sporadic.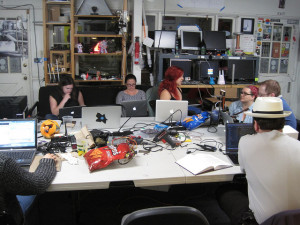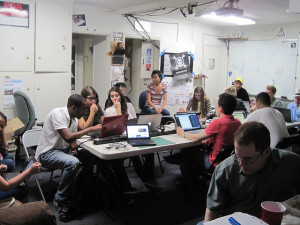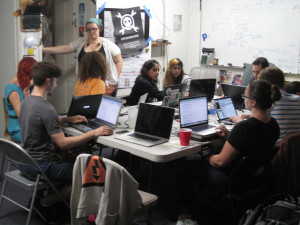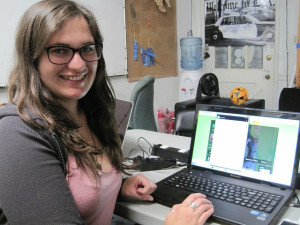 Here are the dates when we will not be meeting:
Oct 29th
Nov 26th
Dec 17th
Dec 24th
Dec 31st
Our normal schedule will resume on Jan 7th.
See you soon!
Michelle Leonhart
Founder, Learn to Code with Us
VP, Crashspace