ANALOG LIVING: Seed Banking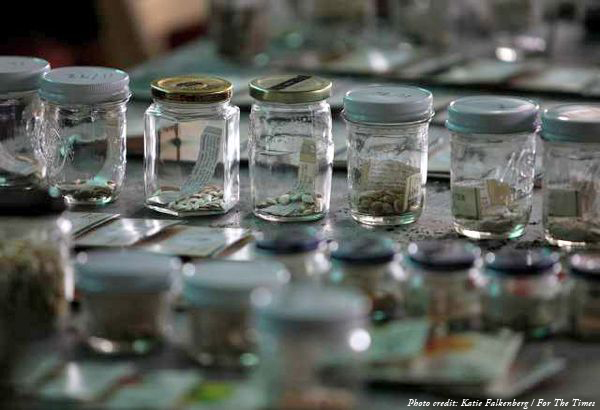 Explore why and how the simple act of saving a seed is a revolutionary act, striking a blow at the heart of Wall Street and Walmart!
Join us for the second installment of the Analog Living speaker series, introducing David King of SLOLA: Seed Library of Los Angeles whose mission is to facilitate the growth of open-pollinated seeds among residents of the Los Angeles Basin. The organization seeks to preserve genetic diversity, increase food security and food justice, safeguard alternatives to GMO's, and empower gardeners of all experience levels through a deeper connection with nature and the experience of self-reliance.
Join us Thurs Jan 12th at 8pm!