ANALOG LIVING kicks off with Urban Beekeepers Rob & Chelsea McFarland!

Our new series ANALOG LIVING kicks off with Rob & Chelsea McFarland, co-founders of HoneyLove.org – a local non-profit conservation organization with a mission to protect the honeybees and inspire and educate new urban beekeepers. Hear the latest buzz on the honeybee situation and how to get involved.
The fun starts on Thursday December 1st at 8:00pm.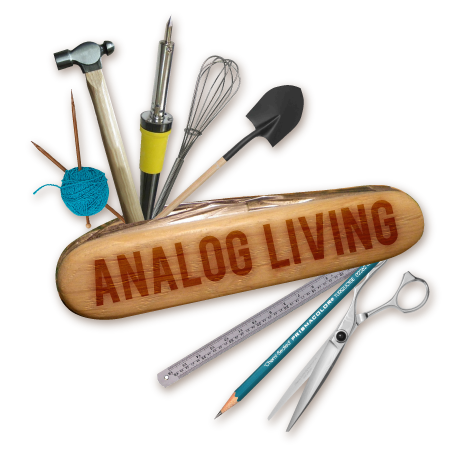 Analog Living is a series of lectures and workshops focusing on self-sufficiency and the do-it-yourself spirit. Topics will include off-the-grid living, urban homesteading, sustainability, and cultivating an alternative mindset toward consumerism and our way of life. If you have any suggestions on topics or speakers, please email analogliving@crashspace.com  analogliving@crashspace.org!